Your daily trend radar - innovative startups, emerging trends and business ideas you don't want to miss out. Sign-up and always be ahead.
February 26th - 3 minutes reading time.
Good morning! Look at this quote:
"There's no guarantee that Amazon can be a successful company. What we're trying to do is very complicated."
That's actually what Jeff Bezos said back in 1999. It is part of a super open interview that Bezos did with CNBC. He talks very openly about the possibility that amazon might fail. We all now know that something else happened.
But it is a great reminder that being humble is a key trait of successful people. The interview has become one of our favorite YouTube videos.
There are more interesting tidbits in there, for example his clear and extreme customer obsession. It is well worth your time. Check it out here: https://youtu.be/GltlJO56S1g
Stat of the day
Markets
| | | | | |
| --- | --- | --- | --- | --- |
| NASDAQ | | 13140.87 | - | -3.36 |
| EuroStoxx 50 | | 3 703,66 | - | -0.06% |
| Shanghei | | 3,585.05 | - | +0.59% |
| Bitcoin | | 51,178.1 | USD | +3.28% |
| Ethereum | | 1,639.2 | USD | -0.42% |
| Litecoin | | 200.46 | USD | +9.44% |
US-tech stocks continue their selloff while Europe keeps the 3,700 mark and China slightly up. Bitcoin & Litecoin also finished their downward trend and returned back to an upward trend.
Funding stat of the day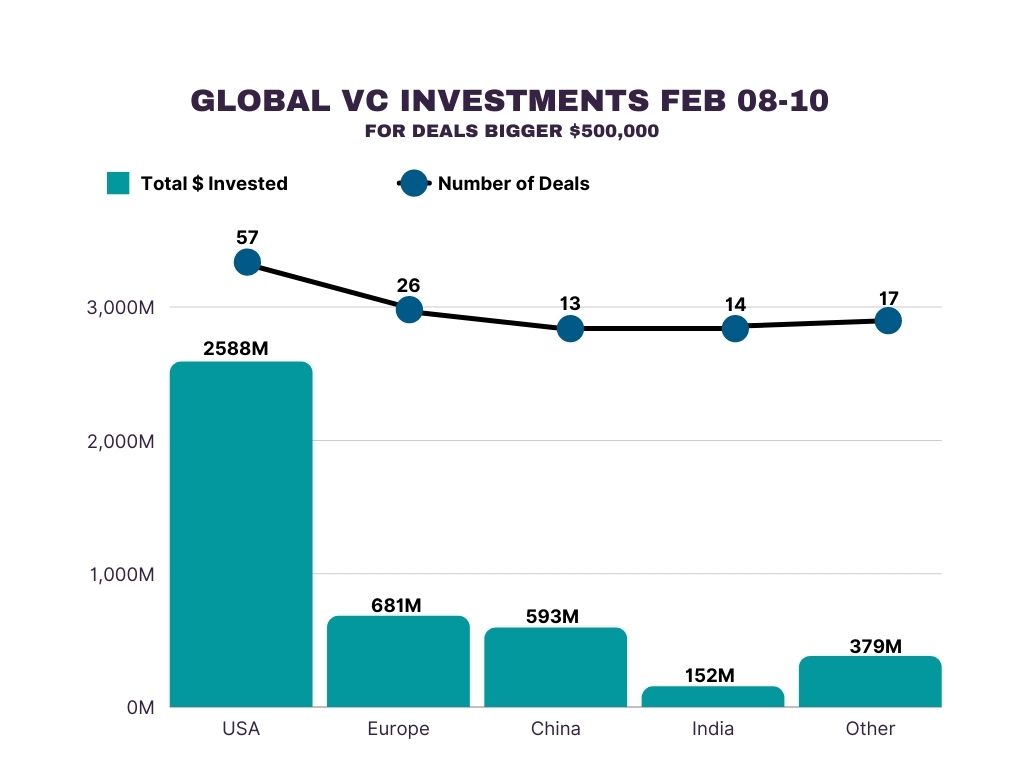 Source: Shoto funding database
We looked at global funding data from early February. Here is what we found: The US is outperforming Europe, China and India with venture Capital Investments of at least $1,9B additional investments between February 08-10. Not at least the bigger Funding Rounds of Thrasio ($750M) and plus.ai ($200M) have contributed to this large gap.
Startups of the day
Like always, we were hunting for interesting startups around the globe. Here is what we found.
Celo, San Francisco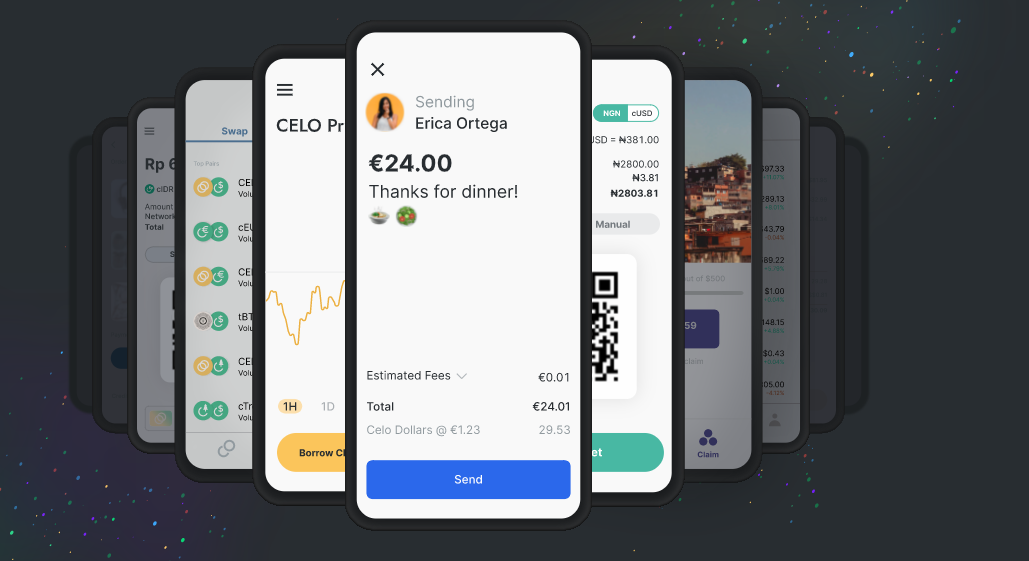 Source: celo.org
What's the deal:
Celo is an extremely asset light blockchain protocol, which has the ability to allow every mobile phone to become an individual payment processor.
As a result, mobile phones hence users can make money transfers directly with each other, worldwide & at neglectable costs. Also, no matter where money is sent, the transfer will not take longer than 5s on average.
The protocol is easily scalable to 6b+ devices so could become a serious consumer money transfer player in the long term.
Why it matters: Money transfers and especially international transfers are still slow & costly because those are mainly processed by legacy banking software infrastructure.

While there are some free & fast money transfer options to friends and family such as PayPal, those become expensive quickly as soon as international payments and different currencies are needed.

Celo is a fast, highly secure & pretty much instant way to transfer funds via mobile phones.

But, It is still early days for blockchain payments infrastructure and so mass adoption will take time.

Our Take: Direct money transfers without intermediaries and high fees is the way forward.

Newness factor: 5 out of 5 ⭐
Labster, Copenhagen, Denmark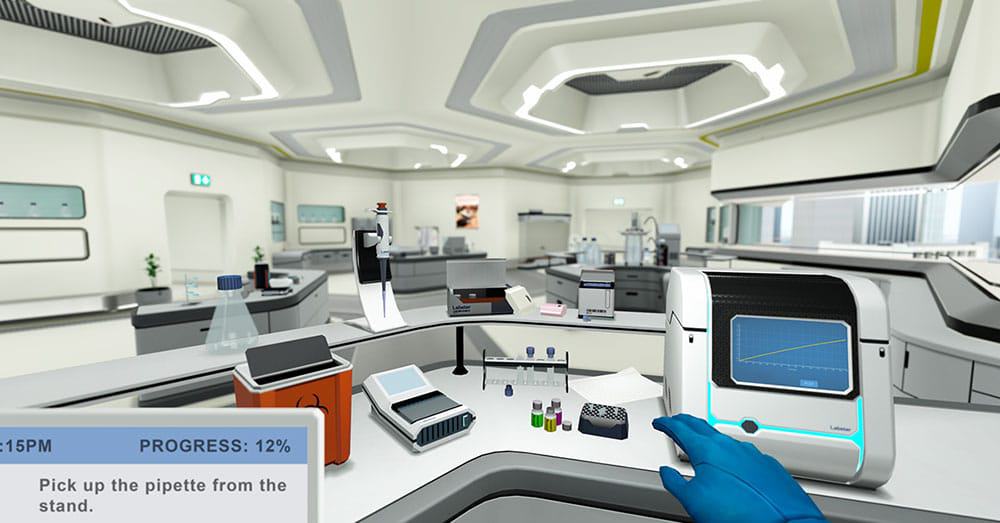 Source: labster.org
What's the deal:
Labster is an EdTech provider of virtual laboratory simulations to schools and universities. The state-of-the-art software enables remote learning of chemistry, microbiology and physics in currently 150 different courses to over 3 million students globally.
Why it matters: Labster is filling the knowledge gap for students who currently or in general can't access laboratory space. Andreesen Horrowitz has recently invested $60 million along with other investors to finance the Latin America and Africa expansions as well as to increase the teacher's support.

Pros: With their 3D generated animations and the ability to move past pre-determined learnings tracks, the startup could bring the creativity associated with immerse learning and companies such as Minecraft or roblox to the day-to-day schoolwork.

Cons: Post-Covid, the startup is expected to lose a substantial amount of the traction it has now experienced over the past year.

Our Take: Labster offers a great platform to sharpen young minds around Biotech and Chemistry even in times of remote work. Whether the startup is able to find innovative ways how the platform can be used when students are coming back to physical school, remains to be seen.

Newness factor: 5 out of 5 ⭐
Get smarter in just
3 minutes
Your trend radar - innovative startups, emerging trends and business ideas you don't want to miss out. Sign-up and always be ahead.