Your daily trend radar - innovative startups, emerging trends and business ideas you don't want to miss out. Sign-up and always be ahead.
March 12th, 2021 - 431 words, 2.8 minutes reading time.
Good morning and happy Friday!
Did you know that spiderwebs were used as bandages in ancient times 🕷?
In ancient Greece and Rome, doctors used spiderwebs to make bandages for their patients. Spiderwebs apparently have both natural antiseptic and antifungal properties, as well as vitamin K to promote clotting. So, next time you're out of Band-Aids, just head to your attic and grab some 'webicillin'.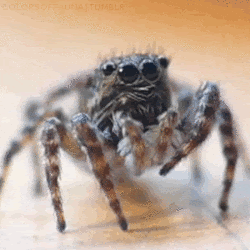 Source: Giphy
Snippets
🍎 Apple in Munich: This is huge for Germany and Munich: Apple is investing $1.2B to create its European Silicon Design Center, with a focus on chip design for 5G and wireless technologies. Deep dive here →
👶 Gen-Z at the Stock Exchange: Roblox is the world's most popular gaming site for children. Kids can create their own avatars and use them across Games. The company, a major winner of the Covid lockdown, debuted on the public markets on Wednesday, initially soaring more than 42% from its reference price creating one of the biggest IPOs during the pandemic. Deep dive here →
📺 Netflix in da House: Most of us have done this: Sharing our Netflix login credentials with friends and family that don't live in our household. So far, Netflix has been very relaxed about. But, it seems like this is coming to an end. Netflix has started to test warnings for people with borrowed logins info. Deep dive here →
Funding stats of the day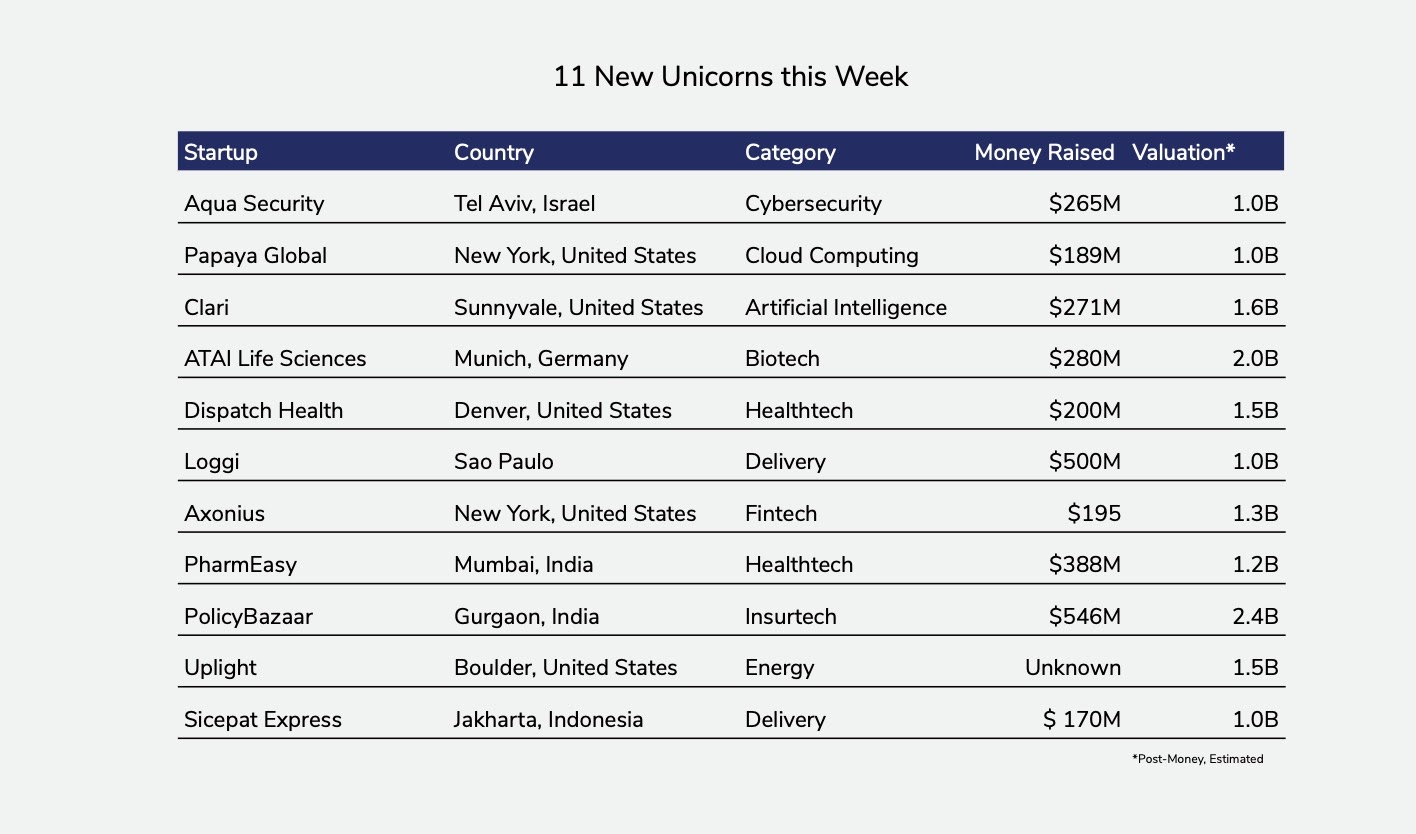 Source: Shoto
These 11 companies definitely have a reason to celebrate this weekend. With their recent funding rounds, all of them have managed to join the Unicorn club. We say: Congratulations 🎉🎉🎉!
Startup of the Day
Ally.io, Bellevue (United States)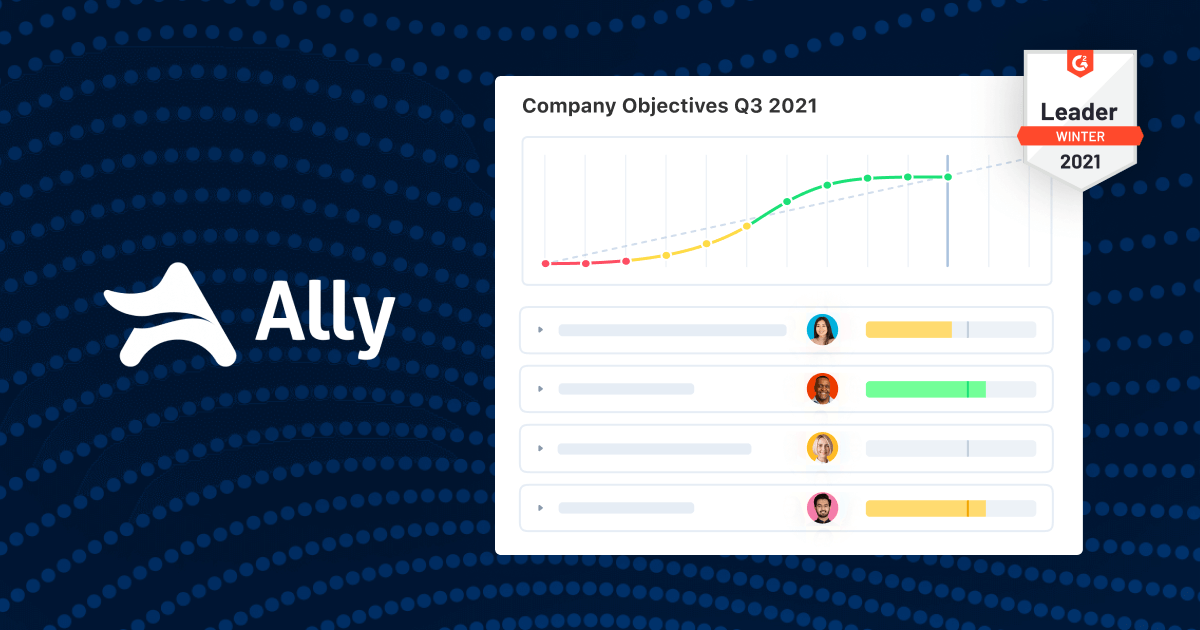 Source: ally.io
What's the deal: Seattle-based startup Ally.io, specializing in goal-setting and execution software, has just raised $50M, positioning itself as one of the leading forces in the OKR (Objectives and Key Results) space.
Starting at $9.50 per user, the startup offers a visual dashboard of company, team and individual OKRs. In practice, a company level objective can be defined (e.g. reach 200% sales growth by April 10th) and then consecutively broken down into specific team goals and tasks.
Why it matters:
According to TechCrunch, over $300M has been invested into OKR startups within the last 2 years, with all major players (Gtmhub, Perdoo, WorkBoard and Ally.io) having grown triple digits in 2020 alone. This proves that the market size is expected to be massive as well as lucrative, despite being very competitive. It also shows that value is created for companies making use of OKR software.
Our Take: Even though the space already seems highly competitive, the market is expected to grow significantly over the next few years as general adoption OKRs is still in its infancy. Ally.io states they have gained around 600 new customers in the last twelve months, which still leaves a lot of room for further expansion.
Get smarter in just
3 minutes
Your trend radar - innovative startups, emerging trends and business ideas you don't want to miss out. Sign-up and always be ahead.