Your daily trend radar - innovative startups, emerging trends and business ideas you don't want to miss out. Sign-up and always be ahead.
Intro
Good morning! It's Monday…
Today:
Micro Knowledge: 5G
Startup: Airbyte
Snippets
₿ Bitcoin surging again. Bitcoin has hit the $60,000 mark for the first time this weekend. The cryptocurrency is up 80% this year and over 540% over the past 12 months.
🇬🇧 UK signals departure from GDPR. In a Financial Times article, culture secretary Oliver Dowden said the newly to-be-appointed information commissioner will focus not just on privacy but "ensure people can use data to achieve economic and social goals". Deep dive here →
Micro Knowledge
5G for the win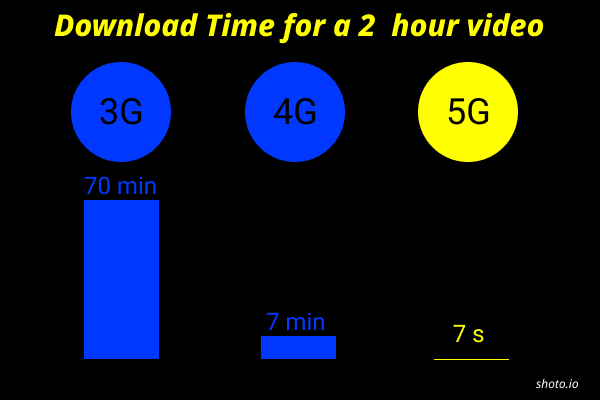 Source: shoto.io
One of our readers asked us to briefly describe the benefits of 5G.
So, here is our quick take on this:
5G is the is the fifth generation technology standard for broadband cellular networks.
Compared to your current 4G phones, 5G technology will give you much higher data rates, lower latency and more reliability & availability.
This means, a 2h movie can be downloaded in 7s on 5G. Much faster than on 4G where you'd need 7 minutes
And, a whole new range of applications will be available at your fingertips. At some point, super realistic virtual and augmented reality games will be possible without the need for a lot of equipment - just your phone and a small head display
Cars, machines & devices will be able to communicate real-time at ease, which will drastically increase both safety and productivity
Oh and by the way. After 5G there will be 6G, which is planned for 2030…
Startup of the Day
Airbyte, San Francisco (USA)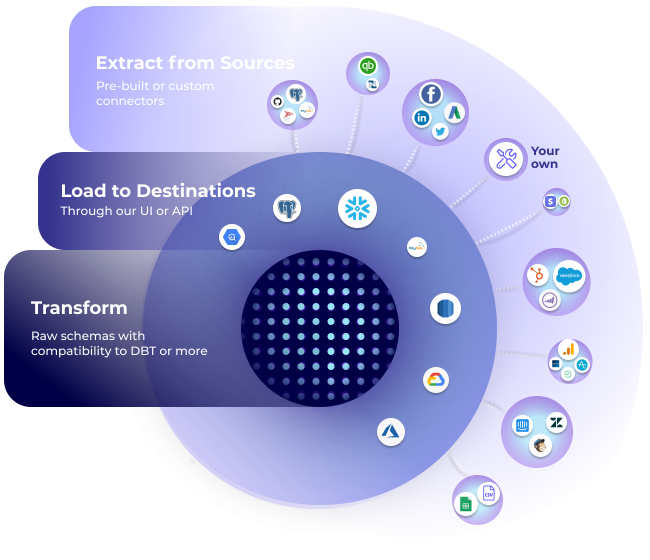 Source: Airbyte
Airbyte is on a mission to commoditize data integration.
What's the deal: The use of external software solutions is exploding, which in return makes it increasingly difficult to extract data from all software used and to load it into the intended databases / data lakes. In addition, the need to clean and to unify data from all those sources adds extra complexity.
Airbyte, which recently closed a substantial seed round of 5.2M from high profile investors such as Accel and Y Combinator, seems to have a solution.
Why it matters: In order to extract data from different sources you have to build individual connectors. While building those connectors is not difficult, the pain starts when you have to maintain them on scale.
That's where Airbyte comes in. Their open-source software allows for easy maintenance as well as for more customization compared to other players (e.g. Fivetran) in the market.
Our Take: Today's companies are built upon and supported by a steadily growing number of software solutions and services. This has created large opportunities for start-ups that are able to deliver great products to manage the SaaS chaos. We believe Airbyte can be one of those start-ups.
Get smarter in just
3 minutes
Your trend radar - innovative startups, emerging trends and business ideas you don't want to miss out. Sign-up and always be ahead.