Your daily trend radar - innovative startups, emerging trends and business ideas you don't want to miss out. Sign-up and always be ahead.
Intro
Good morning! Happy Tuesday 🥳!
Everyone has heard of TikTok. The social network is growing exponentially, passing the 1 billion user mark last month, and growth does not seem to be slowing down. Bear in mind that TikTok is just 5 years old. In comparison, 17-year-old Facebook has 'only' 2.7 billion users…
No wonder there is a massive service industry emerging within the TikTok universe, the most dominant one being advertising. In the last 24 months alone, Google searches for TikTok advertising services have increased 1,900%! This poses a substantial opportunity for marketing wizards to expand their offerings. Here are a couple of ideas:
AI-supported advertising video analysis SaaS to predict advertising success and potential optimizations;
Hands-off TikTok advertising agency for enterprise clients, which is young and vibrant like TikTok and not web 1.0 dusty.
Snippets
😂 Be amused: In an official SEC filing, Elon Musk has changed his title at Tesla from 'CEO' to 'Technoking'. Simultaneously, his CFO changed his title to 'Master of Coin'. We say: Rock on! Deep dive here →

🪖 Learn: OODA is a four-step process that the US Army uses for making effective decisions in high-stake situations. It involves collecting relevant information, recognizing potential biases, deciding, and acting, then repeating the process with new information. Deep dive here →

💰 Invest: Take a look at the SEC S-1 filings from the Fintech Olo. It plans to go public today with a $3B valuation. Deep dive here →
Startup of the Day
Gather.town, San Bruno (USA)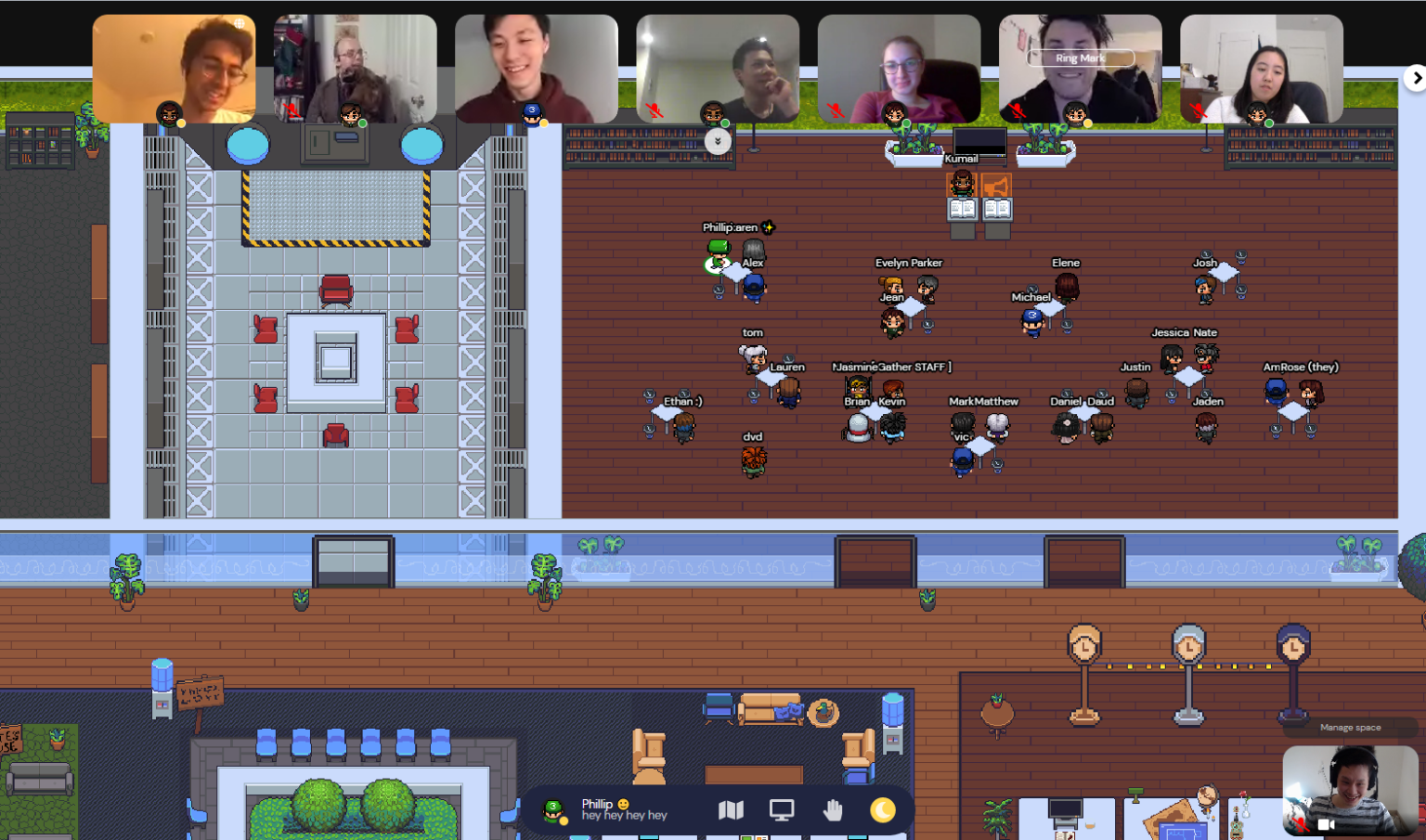 Source: gather.town
Ever wanted to turn your daily zoom marathons into a game?
What's the deal: If you think the 8-hours-a-day Zoom meetings experience needs improvement, this startup might have the solution. The California-based startup Gather, Gather facilitates 'Gather'ings in virtual spaces for basically every occasion, whether it is to meet co-workers, for conventions or even weddings.
The 2D interface of Gather's platform is reminiscent of the early stages of games such as Pokemon or the Sims. If you are a game developer and are now rolling your eyes over the interface, there might still be some room for improvement. 📺 🔜 💻
Each user gets a character with which he/she can walk around in a virtual world, which could be, for example, the set-up of an office or a convention. Once the character gets closer to others, the video chat appears and conversations are possible.
Why it matters: With remote workers looking for new ways to interact with co-workers, Gather offers a game-like experience to have office chats or even off-sites and networking events. In a $26M Series A, the backers behind Zoom and Slack are now betting on Gather, which already has more than 4 million users.
Our Take: Currently, it seems as if the startup primarily earns their $400K monthly revenues from one-time events such as digital conventions e.g. for the popular card game 'magic'.
But, work-from-home is here to stay, which could be a huge opportunity for Gather to monetize remote-only teams that want to hang out in a virtual bar for an after-work and play some digital pool.
Work Fail Of The Day
Congratulations! You have learned something new today 🤓
Let's celebrate by having a laugh together: This GIF made us laugh very hard in the office today 🤣🤣🤣. We hope you enjoy it too!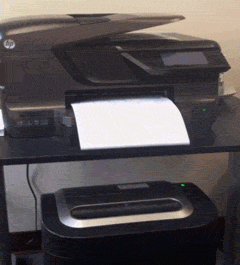 Get smarter in just
3 minutes
Your trend radar - innovative startups, emerging trends and business ideas you don't want to miss out. Sign-up and always be ahead.