Your daily trend radar - innovative startups, emerging trends and business ideas you don't want to miss out. Sign-up and always be ahead.
Intro
Good morning! TGIF!!!! 🥳.
We don't have a startup for today. Instead, we are starting a new category: Market Overviews. We'll kick off by taking a sneak peek into how education might look ten years from now, and what kind of opportunities may emerge.
Snippets
💪 The secret to being an effective CEO: Back in 2017, Whitney Wolfe Herd, the founder of Bumble and one of the newest female billionaires, discussed her secret for being an effective CEO: Do not take yourself too seriously and make time for your family. Deep Dive here →
😷 Next-gen masks: Rapper and entrepreneur Will.i.am has partnered with Honeywell to launch an innovative protective mask, which offers fashionability as well as the latest smart protective technology such as fans and UV lights. Deep Dive here →
💸 Booking.com fined for late reporting data breach: The company suffered a data leak in 2018 and only discovered it a year later. To make matters worse, it failed to report the leak on time and has now been fined $560k. Deep Dive here →
₿ Bitcoin and CO2 emissions: China has a vast army of Bitcoin miners. And since Bitcoin transactions require a lot of energy, this might derail China's climate ambitions to become carbon neutral by 2060. Deep Dive here →
Market Overview
Opportunities in the $10 Trillion Education Industry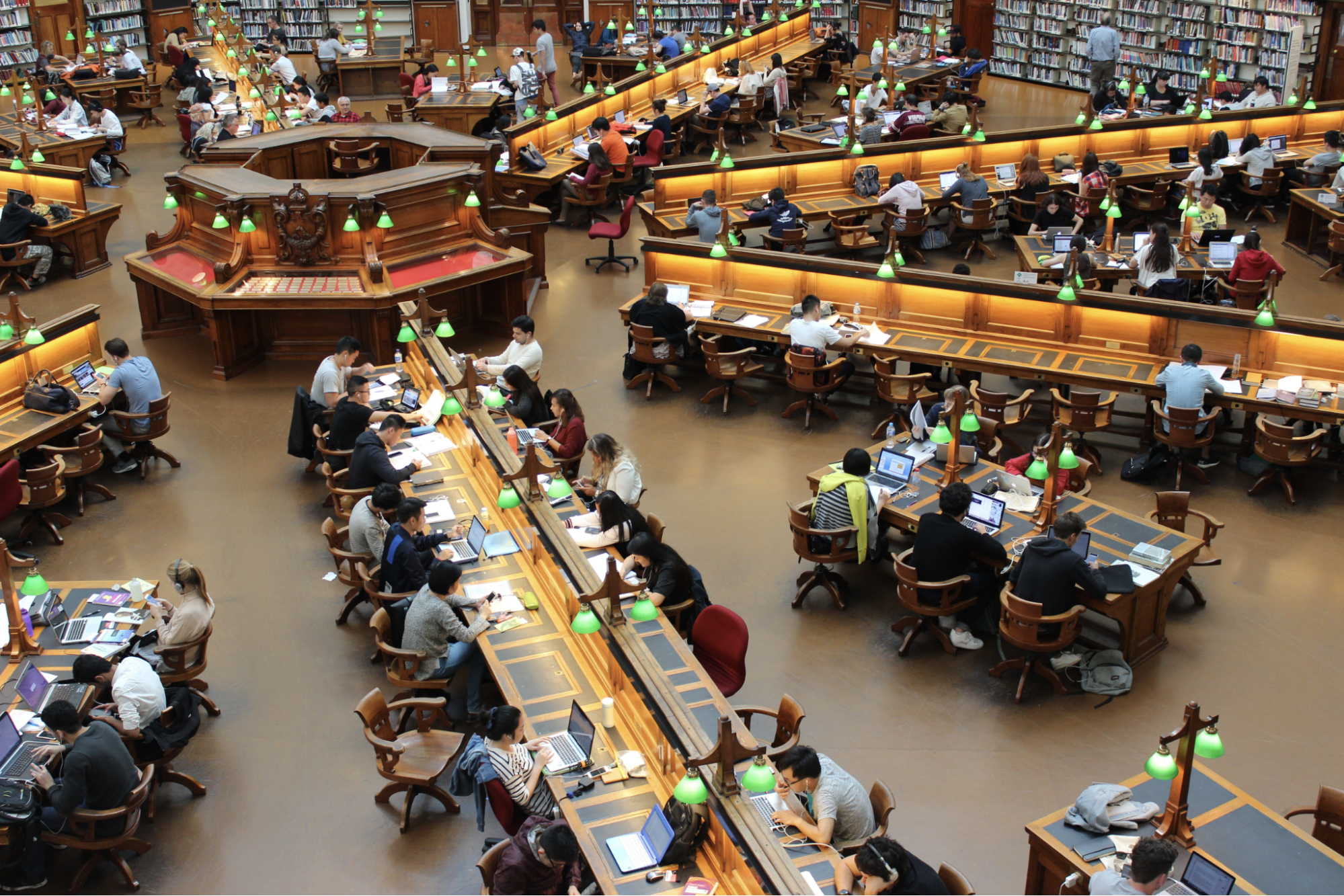 Source: pexels.com
Did you know that the education industry is estimated to grow from $6 trillion to $10 trillion by 2030? Amazing, right?! Today we give an ultimate summary on what is going on and what could be the significant opportunities.
The Momentum: Global education and training expenditure is set to reach at least $10T by 2030, as population growth in developing markets fuels a massive expansion, and technology drives unprecedented reskilling and upskilling in developed economies.
The big picture: The next decade will see an additional 350 million post-secondary graduates and nearly 800 million more K12 graduates than today. Asia and Africa are the driving forces behind the expansion.
The world needs to add 1.5 million teachers per year on average, approaching 100 million in total. 50% teach in Pre-K and Primary. Post-Secondary teaching will undergo the most significant expansion.
We see five pathways through which innovation and technology could drive the future of learning and talent:
Education-as-Usual: Traditional education institutions remain the trusted source of learning and the most effective vehicle for jobs and prosperity. Higher Education consolidates, global talent platforms emerge and the government remains the core source of funding worldwide.

Regional Rising: Regional alliances, i.e. regional organization of teacher training and curriculum design, dominate the competitive education landscape, supported by strategic and political cooperation.

Global Giants: The global free-market environment has fostered the emergence of 'mega-organizations' with ubiquitous brand recognition and the scale to achieve significant efficiencies and industry power.

Peer-to-Peer: Learning online through rich, personalized human-to-human experiences dominates the post-secondary and skills training sectors. Blockchain technology fundamentally reconfigures credentialing and unlocks the collective creativity and IP of teachers.

Robo Revolution: AI drives a complete reversal in 'who leads learning', with virtual tutors and mentors structuring learning paths: Providing assessment tasks, giving feedback, adjusting according to progress, and organizing human tutoring when needed.
Key Takeaways and Opportunities
The big picture:
Asia and Africa are likely to drive the most significant changes in educational attainment over the next decade.
In most places, education requires heavy financing. Student debt is a severe global issue, representing $1.5T in the US alone.
The education angle:
Measuring 'learning', as distinct from education, could yield massive economic upside.
Measuring the 'skills premium' or ROI for investing in skills has been a work in progress for centuries and urgently needs improvement.
Learning models and curricula are changing as we identify the world's skills for the fourth industrial revolution.
The tech angle:
Automation is a double threat to education – training people for jobs that will not exist, and the automation of education services.
Artificial Intelligence and Robotics are exploding.
Mobile-first and mobile-only internet users will shape learning models in the next 10 years.
Blockchain has found education to enable tamper-proof credentials.
Augmented and Virtual Reality is set to be huge.
Education has been a critical pillar of human progress. We would love to see more entrepreneurs diving into this field to start the next great leap.
Get smarter in just
3 minutes
Your trend radar - innovative startups, emerging trends and business ideas you don't want to miss out. Sign-up and always be ahead.