Your daily trend radar - innovative startups, emerging trends and business ideas you don't want to miss out. Sign-up and always be ahead.
Intro
Good morning and Happy Friday! 🕺
A great quote by Steve Jobs to reflect on over the weekend: "You can tell a lot about a person by who his or her heroes are."
Who are your heroes?
Tech Snippets
✋🏻 Pay with your hand: Standing in a long queue and then scrambling through your bag for your wallet at the cash desk is frustrating for all of us. Amazon has launched pay-by-palm technology, Amazon One, that lets shoppers pay through their palm to make paying quicker and more convenient. Deep Dive here →
🔑 Companies under siege: Is your company using Pulse Secure VPN? Then you might be under attack. State-backed hackers have started infiltrating defense, government and financial organizations around the globe through critical vulnerabilities in the VPN software. Deep Dive here →
🍎 Et tu, Apple? The Russian hacker gang "REvil" is well known for stealing data from its victims. If the ransom is not paid, the stolen data is released. This time, they have managed to obtain blueprints and schematics for Apple products — a well-timed attack following Apple's spring-loaded event this week. If Apple does not pay the $50 million by May 1st, the gang will make the schematics public. Deep Dive Here →
Startup of the Day
Bella Protocol, Beijing (China)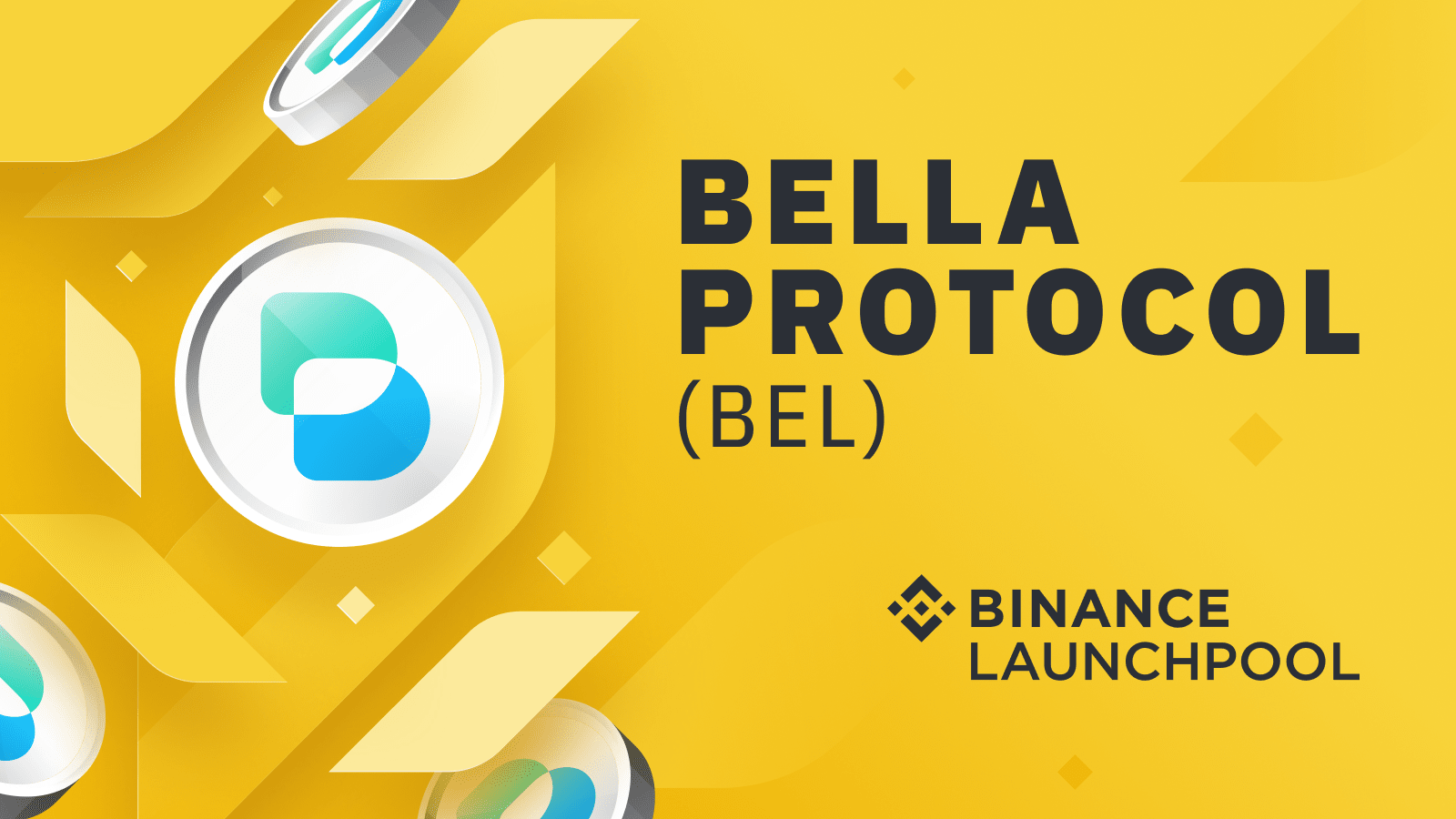 Source: binance.com
What's the deal: Accessing decentralized finance channels is currently daunting and inconvenient. The Bella Protocol aims to help. The app combines existing Decentralized Finance (DeFi) protocols with a more user-friendly interface. They aim to make it easier for users to earn a return on their crypto assets by offering a full suite of DeFi products.
This is how it works: Bella provides an easy-to-use interface for connecting your crypto wallet and allocating tokens to DeFi services/apps. There are currently two services available:
Bella Liquidity Mining: Users are rewarded with tokens when they provide liquidity to the Bella token market.
Bella Flex-Savings: Offers maximized yield on your crypto holding.
Some of their upcoming roadmap items include:
Bella One-Click Portal: A novel portal for deploying crypto assets with reduced fees.
Bella Lending: Decentralized lending products that accept Liquidity Provider tokens and can be used to mine liquidity.
Bella Robo-Advisor: Creates personalized portfolios of cryptocurrencies and yield-earning stablecoins dependent on the user's risk tolerance.
Our take: Both the Bella and DeFi systems are still in their early stages, but the industry is showing exponential growth and long-term prospects. There is a high demand for streamlined cryptocurrency asset management, and Bella appears to have a well-defined plan.
But: While the user interface is attractive and the services have great potential, it might be too complicated for the typical retail user to set it up and grasp the underlying mechanisms. You'll also need a crypto wallet and a good understanding of crypto and blockchain.
Get smarter in just
3 minutes
Your trend radar - innovative startups, emerging trends and business ideas you don't want to miss out. Sign-up and always be ahead.