Your daily trend radar - innovative startups, emerging trends and business ideas you don't want to miss out. Sign-up and always be ahead.
Intro
Good morning and happy International Morse Code Day! 🥳 … …. — - —
Snippets
🤯 Brain on Zoom: We all know these constant video calls are doing something to our brains. How else could we get tired and frazzled from sitting around in our own home all day? Well, now Microsoft has done a little brain science and found out that, yeah, constant video calls do increase your stress and brain noise. Deep Dive here →
📲 The future of advertising: Advanced drone formation flying is not really new. Still, Shanghai-based drone fireworks and online entertainment company Bilibili has wowed people around the world with its latest marketing drive. A huge, mysterious QR code appeared in the night sky of Shanghai, above the Bund, the city's iconic waterfront promenade. Viewers were able to view the giant QR code which led them to a website promoting a video game. Deep Dive here →
🤦 Crypto-scam hits Turkey: A Turkish cryptocurrency exchange is offline and its CEO has gone missing, taking $2B of investments with him. Thousands of investors are worried that their funds have been stolen as they're unable to access their accounts. Deep Dive Here →
Startup of the Day
Talon Cyber Security, (Israel) - raised $26 million seed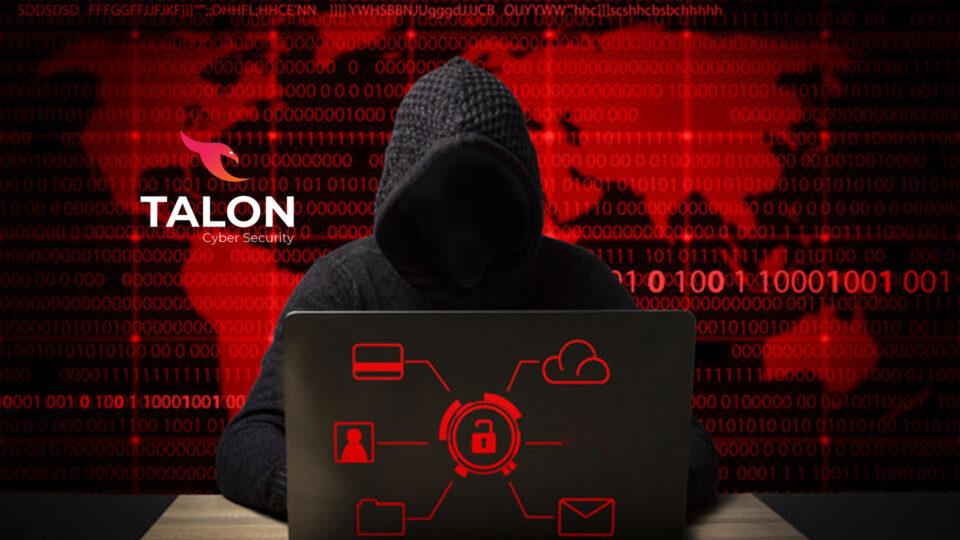 Source: Talon Cyber Security
What's the deal: Cybersecurity issues have become a day-to-day struggle for businesses. The global pandemic has ramped up remote working, making inroads for cyber attacks. Talon Cyber Security makes sure your data is safely stored and handled. It provides cybersecurity solutions for the scattered workforce.
Why it matters: According to cybersecurity experts, there will be a cyber attack incident every 11 seconds in 2021. Talon Cyber Security's mission is to guard you against the latest kind of threats. It aims to provide high-grade cybersecurity, exceptional workforce productivity, and flexibility to the users. Employees have a secure way to access their resources, with enhanced privacy and data leak protection.
The numbers: The company has raised $26M in seed funding in just one round — a milestone in itself for an organization that is just a few months old. This funding is aimed to strengthen the company's development team and cybersecurity technology. Talon was founded by two cybersecurity giants Ben Noon and Ohad Bobrov, which definitely helped with securing funds.
Our take: The current pandemic has caused a transition in the workforce toward operating from home, creating an ideal environment for exploitation. Talon Cyber Security provides solutions for the distributed workforce in this case without compromising employees' privacy or productivity.
But: Talon Cyber Security is the new kid on the block, and thus has a long way to go. To stand out in a competition crowded with formidable competitors like XM Cyber, Sixgill, and Protego, Talon Cyber Security must think beyond the box.
Get smarter in just
3 minutes
Your trend radar - innovative startups, emerging trends and business ideas you don't want to miss out. Sign-up and always be ahead.