Your daily trend radar - innovative startups, emerging trends and business ideas you don't want to miss out. Sign-up and always be ahead.
Intro
Good morning and happy Wednesday! 🥳
Today's briefing has 435 words - 2.3 minutes.
Snippets
🔫 Ransomware is eating the world: Cyber crime is getting weirder by the day. Imagine you are the police, and criminals threaten to release sensitive data such as which gangs you are investigating and who your informants are. That's exactly what is happening in Washington right now. A ransomware group is threatening to leak confidential police files which could reveal police and informant details, unless the Columbia District Metropolitan Police Department agrees to pay a ransom. Deep Dive here →
🪵 First wooden satellite: It's just 10 cm long and weighs 1 kg, but boy is it fresh. By the end of the year, a wooden satellite could be in orbit, demonstrating the suitability of processed wood as a low-cost space material. Deep Dive here →
👄 Nonstick toothpaste: LiquiGlide, an MIT spin-off, announced a collaboration with Colgate to introduce a new, recyclable toothpaste tube; using LiquiGlide's technology, the tube squeezes out the last of the toothpaste with minimal effort. If you regularly have mangled tubes of toothpaste on your bathroom shelf that still contain hard-to-reach toothpaste, you'll understand why this is such an exciting development. Deep Dive Here →
Startup of the Day
Wonder Dynamics (Los Angeles, US)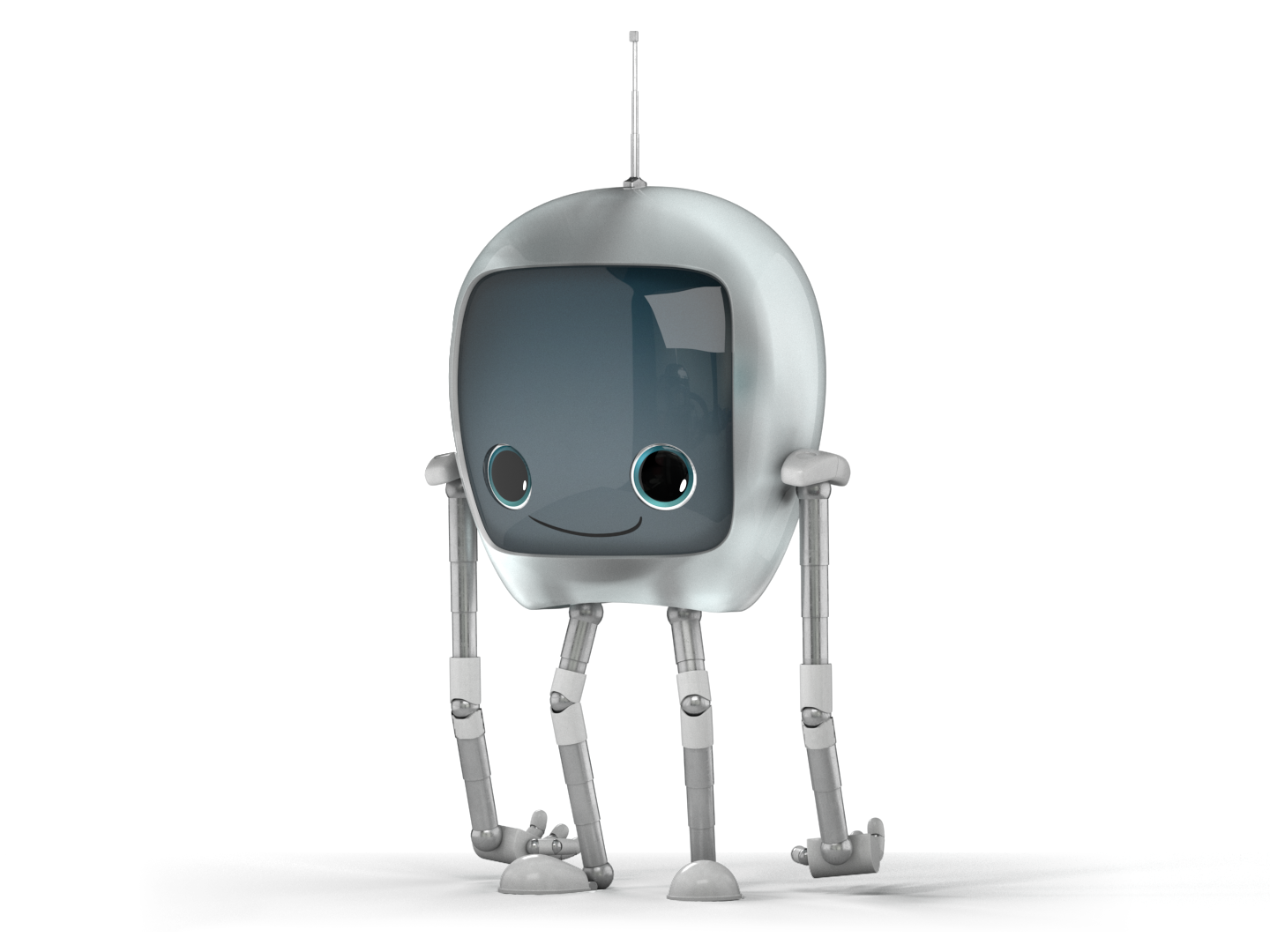 Source: Wonder Dynamics
What's the deal: Are you an independent artist looking for brilliant VFX and CGI animation, and that at a reasonable cost? Well, Wonder Dynamics has got you covered. It provides state-of-the-art AI technology coupled with storytelling. Now your dreams of creating the perfect visual effects to enhance your creativity can be a reality. Wonder Dynamics promises to deliver blockbuster-level VFX to indie filmmakers on an affordable budget.
Why it matters: The potential for using AI in filmmaking has yet to be realized. Wonder Dynamics is developing methods to incorporate the effects of AI in the media industry. Wallace Interactive, which uses AI-driven conversations with TV or movie characters, is one of the platform's latest items. You will actually converse with your television! The second — the icing on the cake! — is Wallace PROduction, which reduces visual effect costs and is cost effective.
The Numbers: The company's founders, Nikola Todorovic, a VFX engineer, and actor Tye Sheridan, developed Wonder to democratize resources that were previously only available to big studio films. Established in 2017, the company recently received $2.5M in funding. The vision is that funds will be used to bring about the biggest change in the industry through visual AI.
To sum it up: The Wonder Dynamics approach is currently unique in the visual industry. However, delivering advanced VFX and visual effects on a budget is a task that takes a significant amount of IP and management, which may take years.
Get smarter in just
3 minutes
Your trend radar - innovative startups, emerging trends and business ideas you don't want to miss out. Sign-up and always be ahead.