Your daily trend radar - innovative startups, emerging trends and business ideas you don't want to miss out. Sign-up and always be ahead.
Intro
Good morning and happy Wednesday! 🐪
Our quote for the day: "The investor's chief problem– even his worst enemy– is likely to be himself." - Benjamin Graham
Today's update has 499 words, 2.5 minutes.
Snippets
🐶 Bye-bye puppy: As we previously reported, the New York Police Department had begun experimenting with RoboDogs. However, residents and elected officials have complained, and the police have now returned the poor puppy. Deep Dive here →
👨‍⚕️ Blood sugar on your Apple watch: Rockley Photonics has been experimenting with sensors that track blood glucose, blood pressure, and even alcohol levels. Some of these functions might be included in new Apple watches soon. Deep Dive here →
🩸 3D printed house: There is no place like home – especially when it's printed in 5 days. A step towards a revolution in home building, a 3D house in the Netherlands has its first tenants. The house resembles something straight out of 'The Flintstones'. It's over 1,000 square feet and looks like a big boulder with windows. Deep Dive here →
Startup of the Day
Trava, Indianapolis (USA)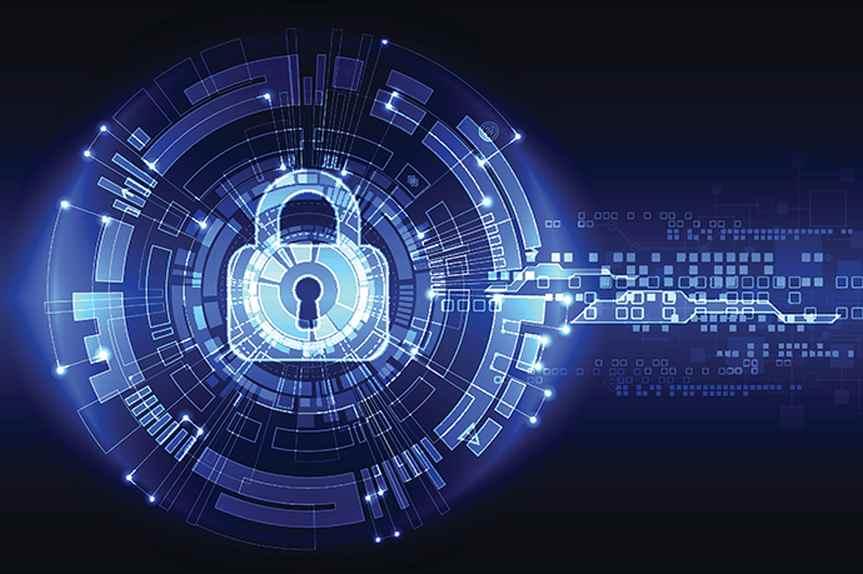 Source: Techstartups
What's the deal: Large corporations increasingly require strict cybersecurity review requirements from their suppliers. So, startups that are in the enterprise market need to show that they have proper cybersecurity measures in place to make proper deals with large corporates.
To mitigate the cyberattacks businesses are facing around the world, Trava offers a platform that protects small and midsize businesses from potential cyberthreats using its integrated cyber risk assessment and insurance system.
Founded by a former FBI cybercrime task force agent, Trava has recently raised $3.5M seed round funds, and plans to invest it in data science and machine learning expertise to fuel the development of its platform.
Why it matters: According to the 2021 Cyber Security Trends report, 88% of small business owners believe their businesses are vulnerable to a cyberattack. In particular, ransomware attacks are big business now — so big in fact, that research anticipates a business is attacked by a cybercriminal every 11 seconds, and the global estimated cost for these attacks was around $20B in 2020.
The ransomware market, fueled by the pandemic turbulence, has become the biggest single money earner for cybercriminals, who continue to pose a threat to businesses and organizations.
Together with an increasing network of IT providers and insurance channel partners, Trava works with customers to identify existing vulnerabilities and cyber maturity, then assists them in developing and implementing a robust cyber risk management system and offers tailored cyber insurance protection.
Our take: Trava stands out because it fills a critical void in the market: It converts cyber risk into a concrete insurance quote. As a result, it's a cross between a defense and a FinTech firm. To put it another way, it's like a smart broker.
But: When you're dealing with a broker, their independence is a key feature. Are Trava's insurance plans really the best for the company? Is there a sufficient number of insurers on their website to make the best possible recommendation? These are the questions that Trava will have to answer.
Get smarter in just
3 minutes
Your trend radar - innovative startups, emerging trends and business ideas you don't want to miss out. Sign-up and always be ahead.