Your daily trend radar - innovative startups, emerging trends and business ideas you don't want to miss out. Sign-up and always be ahead.
Intro
Good morning and happy Friday! 🥳
Remember: This Sunday is Mother's Day 💝 Have a great weekend!
We know you are busy. That's why we've kept today's update as short and sweet as always: 481 words, 2.4 minutes. Let's go.
Snippets
👀 Your car is watching you: To be sure your privacy is protected, you will soon have to ride horses. New cars are becoming increasingly connected, allowing them to monitor all your activities, especially when you link up your smartphone. Deep Dive here →
💥 Picture from your past: Imagine a random stranger tracking you online or a potential employer digging into your past. This is all possible now through PimEyes, a facial recognition software. If you upload a picture, this software will surprise you with your personal pictures. Try it here →
💎 No more mined diamonds: Pandora, the world's largest jeweller, has announced that it will no longer sell mined diamonds and will now use only lab-created diamonds. Concerns about the environment and mining industry labor practices have fueled an increase in demand for non-mined diamonds. Deep Dive here →
Startup of the Day
SchoolHouse, New York (USA)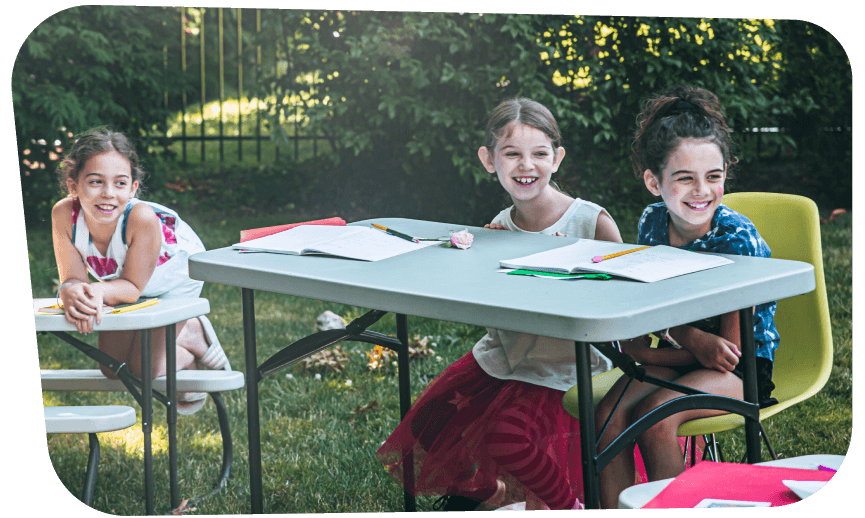 Source: SchoolHouse
What's the deal: Many students who defaulted to distance learning due to the pandemic are tired of endless Zoom calls. Parents are frustrated by having to teach their kids at home all day long, and teachers are unhappy as they expose themselves to sickness while being underpaid.
SchoolHouse, a network that provides teachers for private micro-schools aimed at small groups of children, was established in January 2020, before the pandemic, and recently raised $8.1 million in funding. These learning pods are like real schools, with classes led by experienced, qualified teachers, that take place in a family home or backyard.
Why it matters: The Covid-19 pandemic has led students, families and teachers to an unprecedented educational landscape — going back to school may not be a safe option, but virtual learning doesn't look effective either.
SchoolHouse offers tailored learning experiences for small groups of students by matching those students to qualified teachers according to their needs. In addition, small group sizes of five to eight kids allow for highly individualized learning experiences, which children are not able to get in larger institutions.
How it works: Families sign up for SchoolHouse and are matched with a suitable teacher in their area. Tuition fees vary according to the area and pod size; however for a group of eight students in NY or California, the cost would be around $7,386 per student per semester for a full five-day-per-week school.
Currently, around 250 students are enrolled across 50 locations in ten states.
Our take: SchoolHouse tackles an important problem at scale. They offer an enriching, personalized, and educational experience in a safe and inspiring private learning environment. The concept has significant educational benefits, especially at the preschool and elementary levels.
But: Solutions like this are relatively costly, and they risk intensifying the existing inequity in the education sector. Moreover, since delivering school services is often a highly controlled sector, providing such home-school services outside the United States, in Europe for example, is going to be more difficult.
Get smarter in just
3 minutes
Your trend radar - innovative startups, emerging trends and business ideas you don't want to miss out. Sign-up and always be ahead.