Your daily trend radar - innovative startups, emerging trends and business ideas you don't want to miss out. Sign-up and always be ahead.
Intro
Good morning. Happy Tuesday! ☀️
We know you are busy. Today's update is short and sweet as always: 423 words, 2.1 minutes. Let's go.
Snippets
🎸 Another crazy NFT use case? A ticket company wants to sell 'special moments' at live music performances in tokenized form. Deep Dive here →
✨ The Army Fights Back: Military forces are now using Anti-AI-deepfake technology to detect threats to national security. Deep Dive here →
🐼 Watch Your Crypto Wallet: Cybercrimials have invented a 'Stealware' called 'Panda Stealer', which is being distributed through phishing emails and Discord links. Once installed it will target crypto wallets on your machine. Deep Dive here →
📸 No Insta for Kids: In an unprecented move, Attorney Generals from 44 US states have urged Mark Zuckerberg to halt all plans to launch Instagram for Kids. "Use of social media can be detrimental to the health and well-being of children, who are not equipped to navigate the challenges of having a social media account." Read the letter here →
💰 Financial Advice For GenZ: From tips on buying a home or planning for retirement to specific stock choices and investing strategies: Many young adults will trust TikTok videos for financial advice. Deep Dive here →
Startup of the Day
Limechat (India)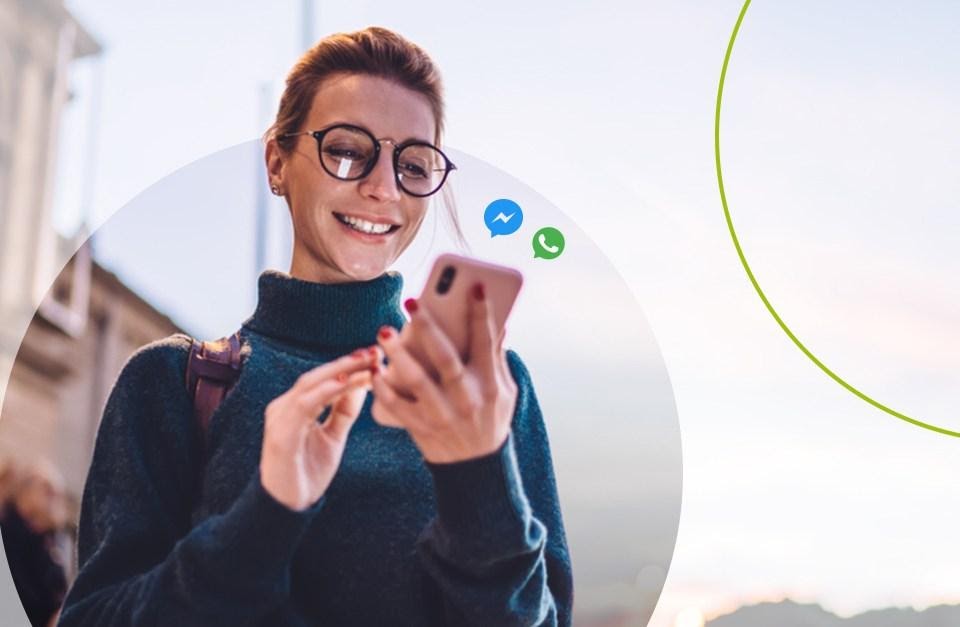 Source: Limechat
What's the deal: For e-commerce, customer experience and sales are inextricably linked. Customers are becoming more demanding in today's world of ever-evolving technology, and they expect solutions instantly. In a traditional e-commerce environment, this is not possible.
LimeChat, which was founded in 2020 and recently raised $750k in seed funding, provides a platform that enables direct-to-consumer (D2C) brands to increase their online sales conversations by using artificial intelligence (AI) technology across chat channels such as WhatsApp, Messenger, and Instagram.
Through a chat interface, the platform focuses on delivering a personalized and engaging store-like experience to the brand's clients.
Why it matters: For any e-commerce store, providing excellent customer service is a must. Customers will always have questions and concerns, no matter how amazing a brand's products/services are, and with an e-commerce chatbot, brands can provide real-time assistance around the clock.
LimeChat is working with over 25 direct-to-consumer (D2C) brands in the fashion, cosmetics, beauty, and health and wellness industries. Customers can complete their entire shopping experience through chat, from product browsing to cart management to order checkout.
Our take: Startups like LimeChat are creating a new smooth shopping experience, and offer clients a store-like experience.
But: Relying on chatbots alone won't be enough. Because chatbots can't understand clients like a real assistant, they can't provide excellent customer service. Customers become frustrated as a result, and they may switch to other similar options, potentially resulting in a drop in sales.
Get smarter in just
3 minutes
Your trend radar - innovative startups, emerging trends and business ideas you don't want to miss out. Sign-up and always be ahead.