Your daily trend radar - innovative startups, emerging trends and business ideas you don't want to miss out. Sign-up and always be ahead.
Intro
Good morning. and happy Wednesday! 🥳
Today's update has 451 words, 2.2 minutes. Let's go.
Snippets
💓 Health Tech: Denmark has seen a dramatic increase in survival rates following heart attacks after equipping volunteers with smartphone technology that alerts them to nearby cardiac emergencies. Amazing results, should be available in all countries. Deep Dive here →
👩‍💻 Back to the office: Google believes most of their employees will work in the office for 3 days a week, and stay home for 2. 60% / 40% seems to be a reasonable ratio, which many companies could copy. Deep Dive here →
🎮 Social Media: According to a new study, there is no connection between the amount of time teens spend on electronic devices and mental health issues. Interesting, and a bit surprising. Needs to be followed up. Deep Dive here →
❌ No more ransomware insurance: Axa, one of Europe's top five insurers has announced that it will no longer reimburse people in France who pay ransomware ransoms. With ransomware attacks increasing by the day, this is likely to be a trend that expands to other countries and insurers. Deep Dive here →
Startup of the Day
Fixico, Amsterdam (Netherlands)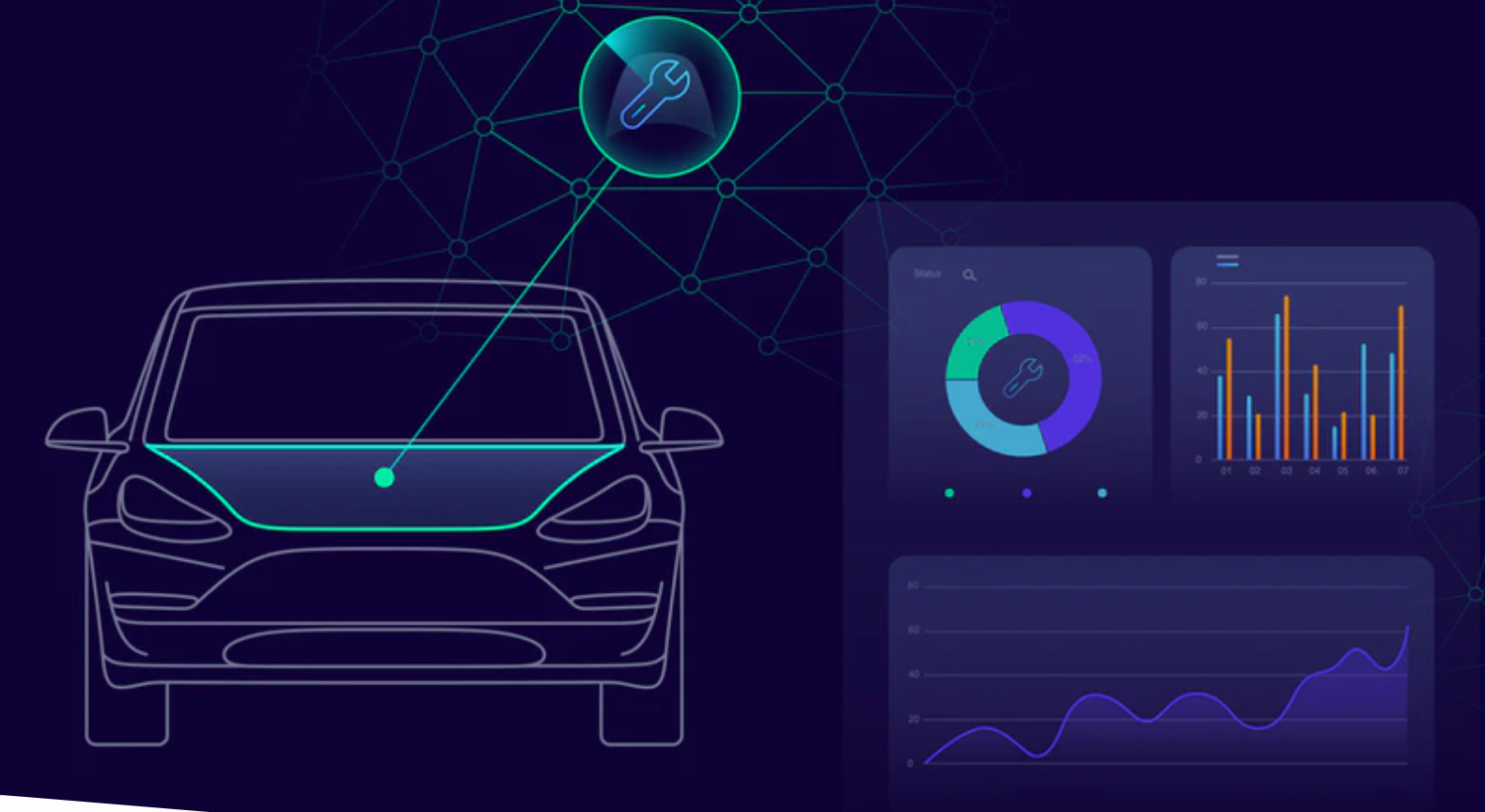 Source: Fixico
What's the deal: What do you do when a child scratches your car by accident? Usually, you would google a car repair shop, call them, wait in line, get a quote and then etc.
Fixico is changing that. The Amsterdam-based SaaS company is revolutionizing the auto repair industry.
Founded in 2014, Fixico provides an intelligent matchmaking mechanism between car damage and individual body repair shops. Thus, fleet owners and insurers can provide their customers with creative digital ways to easily locate, compare, and choose repair services for car damage.
Why it matters: Digitalization has reshaped many aspects of business and has been further accelerated by the COVID-19 pandemic, as organizations look for ways to continue their operations and consumers struggle to receive services with little or no contact.
The repair procedure is usually long and inefficient, involving various emails, calls, and in-person inspections. Whereas, Fixico offers a customized approach for modern vehicles that are more advanced and complex to repair – simply a click away.
The Fixico platform asks users to upload 3 photos of the vehicle's damaged parts, shares them with participating body shops after the review, and users get a response within 24 hours. The whole process is easy as pie.
Our take: Fixico is available in 6 countries, collaborates with 2,500 certified body repair shops, and has partnered with 150 local and international companies.
But, competition in the digital car repair management space is heating up with more companies entering the market. Also, insurers and large fleet owners tend to develop comparable services in-house, as they prefer not to have any intermediaries in the transaction.
Get smarter in just
3 minutes
Your trend radar - innovative startups, emerging trends and business ideas you don't want to miss out. Sign-up and always be ahead.