Your daily trend radar - innovative startups, emerging trends and business ideas you don't want to miss out. Sign-up and always be ahead.
Intro
Good morning and happy Monday! 🥳
Welcome to all new subscribers who joined last week!
Today's update is 429 words, 2.2 minutes.
Snippets
⏰ Social and Timing: Based on insights from 20,000 users, a new report examines the best times to post on social media platforms. Deep Dive here →
💸 Crypto and Taxes: Uh-oh. The IRS is investigating cryptocurrency investors who have not paid their taxes. Deep Dive here →
🤖 Cyber and Health: The Irish health care system has been hit hard by a cyber attack. Deep Dive here →
📺 Chips and Demand: As we reported back in April, chips are in high demand but in short supply. Now, the shortage is driving up prices, starting with televisions. Deep Dive here →
Startup of the Day
Applied XL, New York City (USA)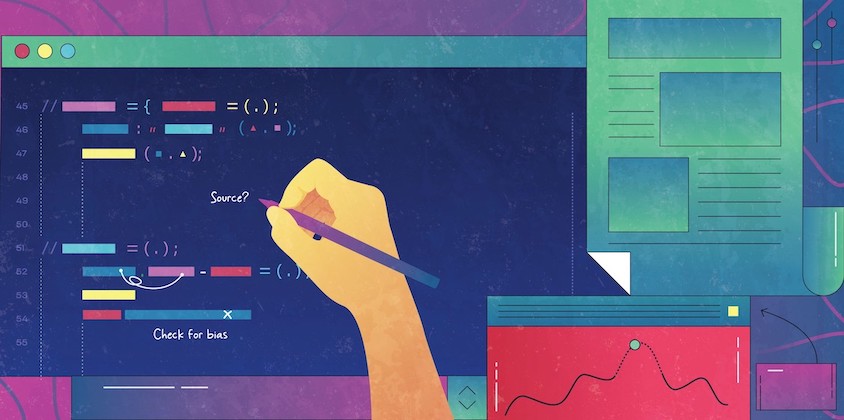 Source: Applied XL
What's the Deal: New York based Applied XL is building a system to analyze changes in real-time data using custom algorithms. It uses a set of newsworthiness criteria to generate specific alerts to deliver timely insight into events and trends. In April, Applied XL has raised $1.5M in seed funding to build out their AI-powered information system.
Why it matters: In the next three years, more data will be created than in the previous three decades. The ever-increasing sea of data poses both a significant challenge and a largely untapped opportunity for many industries. Which information is trustworthy? Which changes are relevant? Should I take action?
Applied XL first vertical will be life sciences, an industry with unique data requirements that aren't fully met by current data sources. Intelligence is typically gated and not widely accessible. Applied XL wants to meet this need by continously monitoring data on clinical trials, pharmaceutical industry regulation, and healthcare policy, as well as automating alerts and reports generation.
They will start with a small group of partners, including strategists from Biotech and Pharma companies, and then open up their data platform to life science experts, such as scientists and journalists, who will be able to access data and calibrate machine-driven insights.
After launching their life science product, Applied XL plans to adapt its technology to meet the changing needs of a variety of other industries.
Our Take: Applied XL's capability to scan and analyze complex health data sets in real-time could be a game-changer in first-response and pharmaceutical development.
But, although they tackle a relevant problem, their product description is rather vague at this stage. Also, the market is already dominated by giants like MRIGlobal and Applied Research Association that have been in the industry for decades. However, unlike its competitors, Applied XL only specializes in the healthcare sector and real-time information, potentially providing a sufficient competitive advantage.
Get smarter in just
3 minutes
Your trend radar - innovative startups, emerging trends and business ideas you don't want to miss out. Sign-up and always be ahead.