Your daily trend radar - innovative startups, emerging trends and business ideas you don't want to miss out. Sign-up and always be ahead.
Intro
Good morning and happy humpday! 🐪
So, people have sent us feedback … you get what you ask for I guess. Bottom-line: Our logo sucks! And we think you're absolutely right. We'll change it. Promise! 🤞🏻🤞🏼
Stay tuned for some serious logo updates. 😎
PS: Contentwise we're doing fine — according to your feedback at least. 🤓 Please keep it coming. Send us an email at contact@shoto.io or reach out on LinkedIn.
Babak & Simon
Today's update is 523 words, 2.6 minutes.
Snippets
🚕 Robotaxi on the run: A confused Waymo self-driving robotaxi went rogue with a passenger inside, and evaded assistance attempts for what was actually just a few minutes, but must have felt like an eternity for the passenger! Deep Dive here →
⚡ Compromised security: A Eufycam user logged into the app, and instead of a view of his own property, found he had access to the security system of a stranger in another country, including all their house streaming and contact details. Deep Dive here →
📲 Twitter Blue: Regretting that you didn't think twice before you posted? Twitter is now giving you a chance to 'undo' an ill-advised tweet without anyone noticing. Deep Dive here →
🕴 Cyberhacking doubled up: Ransomware has a new trick! Even when you pay for a decryption key, you may find yourself the victim of a parallel assault via another strain of malware Deep Dive here →
Startup of the Day
Alife Health, San Francisco (USA)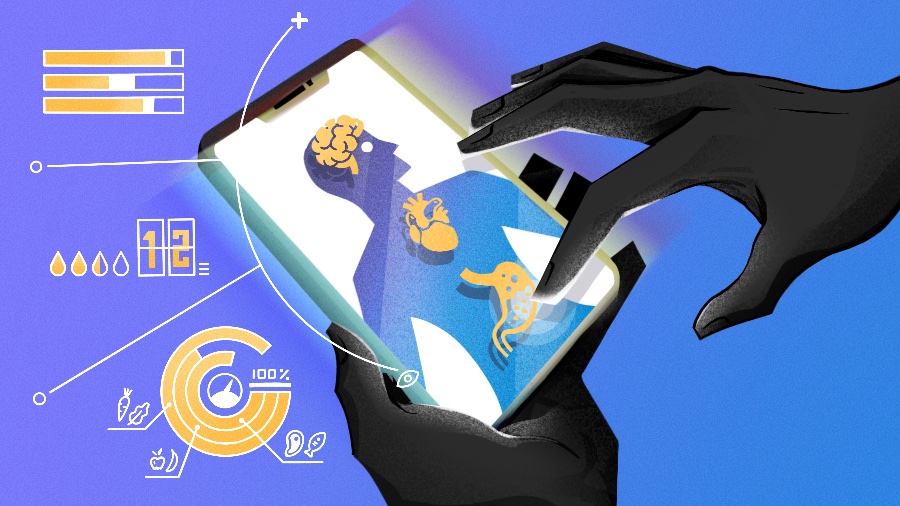 Source: news.crunchbase
What's the deal: Today, as many as 1 in 8 couples experience problems in conceiving and, given the worrying results of recent studies into the deleterious effects of microplastics exposure on male reproduction and sperm quality, this statistic is likely to worsen in the coming years.
Already, the overwhelming longing for healthy babies has become a painful and distant dream for many couples. In-vitro fertilization (IVF) is often the last resort, however, IVF comes with a hefty price tag.
Alife Health, founded in 2021, offers an AI-assisted fertility care platform and provides clinicians with new AI tools to assist with IVF decisions and maximize a patient's chances of success, while lowering costs and barriers to IVF access.
Alife Health recently announced that it has raised $9.5 million in seed financing, which will help push the technology through regulatory submissions and, ultimately, out to patients.
Why it matters: Founded with a mission to promote health equity, Alife Health leverages computational methods to enhance reproductive outcomes.
It offers assistance to clinicians in decision-making, and recommends personalized and efficient algorithm-vetted treatment plans. The company has built partnerships with renowned clinics and physicians to bring significant value to patients.
How it helps: Alife Health builds tools that review thousands of case patterns, learn those patterns, and then leverage the learnings to aid future cases.
Using pattern recognition, the software can reference large data sets and recommend the best plan for the patient. By doing so, it will be possible to significantly reduce average treatment costs, which in the US currently range between $30,000 and $40,000.
Our take: In many countries, the costs for in-vitro fertilization are currently so high that the treatment is only affordable for the top 5%. A reduction in cost would allow more families to fulfil their dream of having children, so technological innovations such as the Alife Health fertility care platform will have a significant, positive impact and ultimately bring joy to many.
But, it could be challenging to integrate the new diagnosis tool into existing clinical workflows. Also, current players in the system might not be interested in reducing the cost, since it affects their revenues.
Get smarter in just
3 minutes
Your trend radar - innovative startups, emerging trends and business ideas you don't want to miss out. Sign-up and always be ahead.