Your daily trend radar - innovative startups, emerging trends and business ideas you don't want to miss out. Sign-up and always be ahead.
Intro
Good morning. Happy Monday! 🥳
Welcome to all new subscribers who joined last week!
Today's update is 521 words, 2.6 minutes.
1 Big Thing
Video Conferencing - The Next Frontier
Source: Google
What's the deal: Google has developed a stunning 3D video conferencing system which allows users to see a life-size, 3D image of their opposite number; it offers an amazingly realistic experience, including full eye contact and the ability to read body language.
Why it matters: Since the pandemic began, online meetings have become a vital way of staying connected, but already "Zoom fatigue" has set in. Who doesn't feel stressed when faced with multiple boxes and tiny images of people who are often distracted and less than engaged in the discussion?
The bigger picture: There have been several attempts before to improve the online meeting experience, but this one really enhances the most essential and complex elements of communication: Real-time 3D visual interaction between individuals.
Bottom-line: Working from home looks set to stay, and remote meetings are likely to remain the norm, so any application that offers a more realistic experience and reduces the stress will thrive.
However, it will take a few years for the technology to become mainstream. After all, it relies on custom-built hardware and specialized technology.
Snippets
🔆 In-home therapeutic VR:: After positive results in alleviating acute pain, researchers are testing virtual reality technology as an in-home therapy to reduce chronic pain Deep Dive here →
👀 Highest ransom ever: In response to a cyberattack, a USA insurance giant has paid a whopping ransom — the biggest ever disclosed. Deep Dive here →
🎧 Listening to understand: A Clubhouse room has become a meeting place for Israelis and Palestinians to openly discuss the Gaza conflict. Deep Dive here →
Startup of the Day
Advocat Technologies, Washington (USA)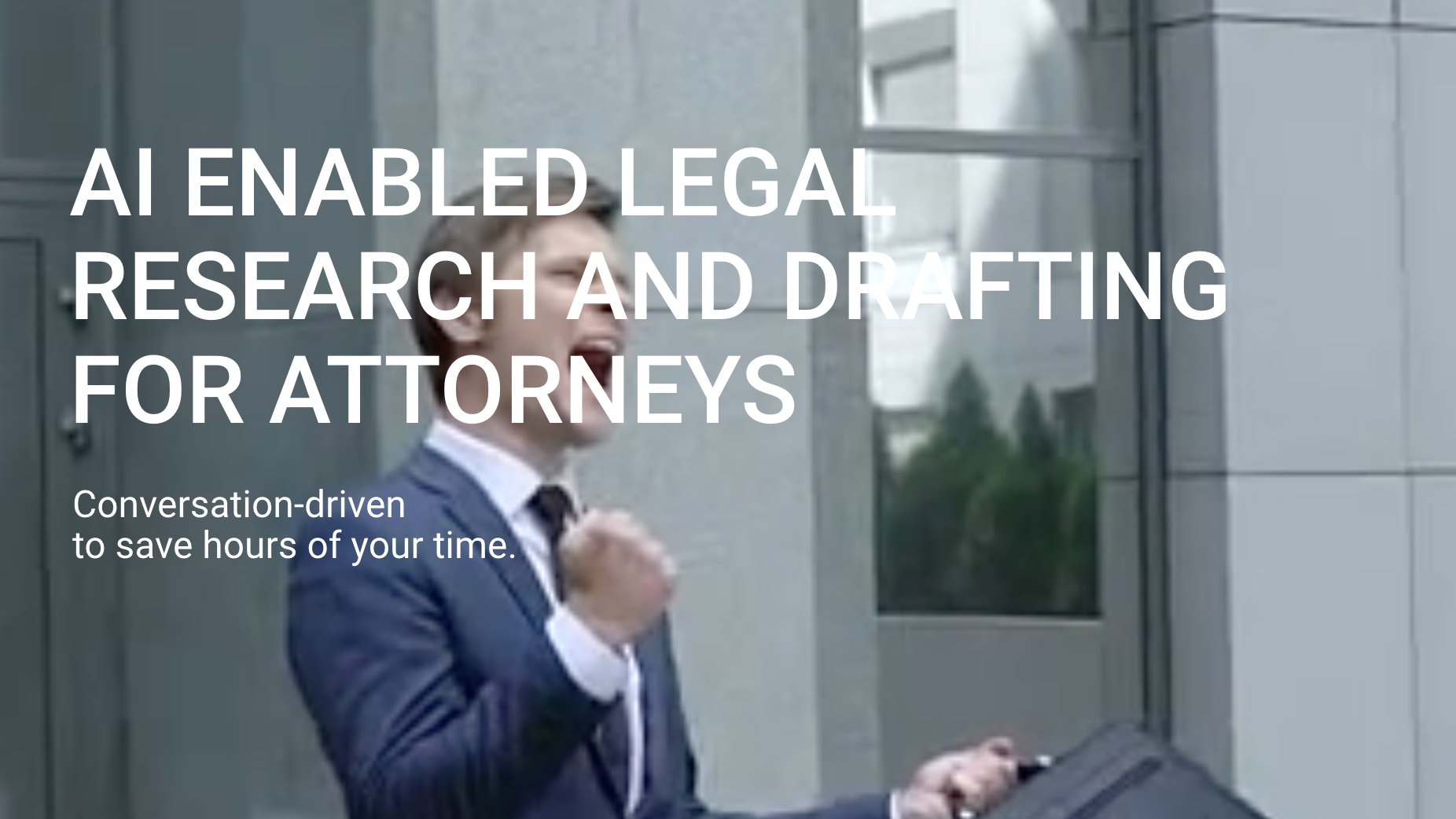 Source: Advocat
What's the deal: In representing clients and protecting their rights, legal teams undertake intricate, time-consuming and often tedious work every single day. Advocat Technologies is a tailor-made AI-guided platform for attorneys, which researches and drafts legal documents, and enables law firms to save many of the hours normally spent on standard tasks. Founded in 2019, the company has raised a total of $1.3M in seed funding.
Why it matters: By automating the most monotonous tasks, Advocat allows attorneys to concentrate on more crucial topics, leading to higher quality legal solutions and strategic initiatives for the firms.
Backed by top-notch attorneys, the startup offers insights through quick analytics, and automates the creative processes, including writing.
The AI chooses the most suitable internal legal template, asks the user a series of questions, drafts the document, and sends the draft for approval, thereby saving a significant amount of time in input and drafting.
Our take: Conventionally a cost center and largely overlooked by entrepreneurs, the legal sector has seen little innovation.
Microsoft Word and email are the major tools currently used in legal departments. Advocat Technologies has the potential to become a disruptive company in the industry.
But, billing hours is the core business model of large law firms, hence saving time for the clients goes against profitability. As a result, cost savings provided by Advocat might not get passed on to the clients.
Get smarter in just
3 minutes
Your trend radar - innovative startups, emerging trends and business ideas you don't want to miss out. Sign-up and always be ahead.