Your daily trend radar - innovative startups, emerging trends and business ideas you don't want to miss out. Sign-up and always be ahead.
Intro
Good morning 👋
For some of you, yesterday's email ended up in the spam folder. We are investigating why that happened. It might be related to an article about cryptocoins (I won't mention which ones 🤓).
If you haven't received yesterday's update, please check your spam folder and mark the email as "Not spam".
Today's update is 381 words, 1.9 minutes
Snippets
👾 Profiting from viral videos: The much-loved clip of baby Charlie gnawing on his brother's finger has been sold as an NFT for a huge sum. Deep Dive here →
❌ No more prying eyes: Google has come up with a way to stop people snooping on your computer history. Deep Dive here →
🚫 Data watchdog: A financial service giant has been handed a £90,000 fine by the UK's privacy watchdog for sending out 4M unsolicited emails. Deep Dive here →
🧑‍🦯 Hope for the visually impaired: After 40 years without sight, high-tech goggles and a gene therapy breakthrough have helped a blind man to regain some vision. Deep Dive here →
Startup of the Day
Affogata, Israel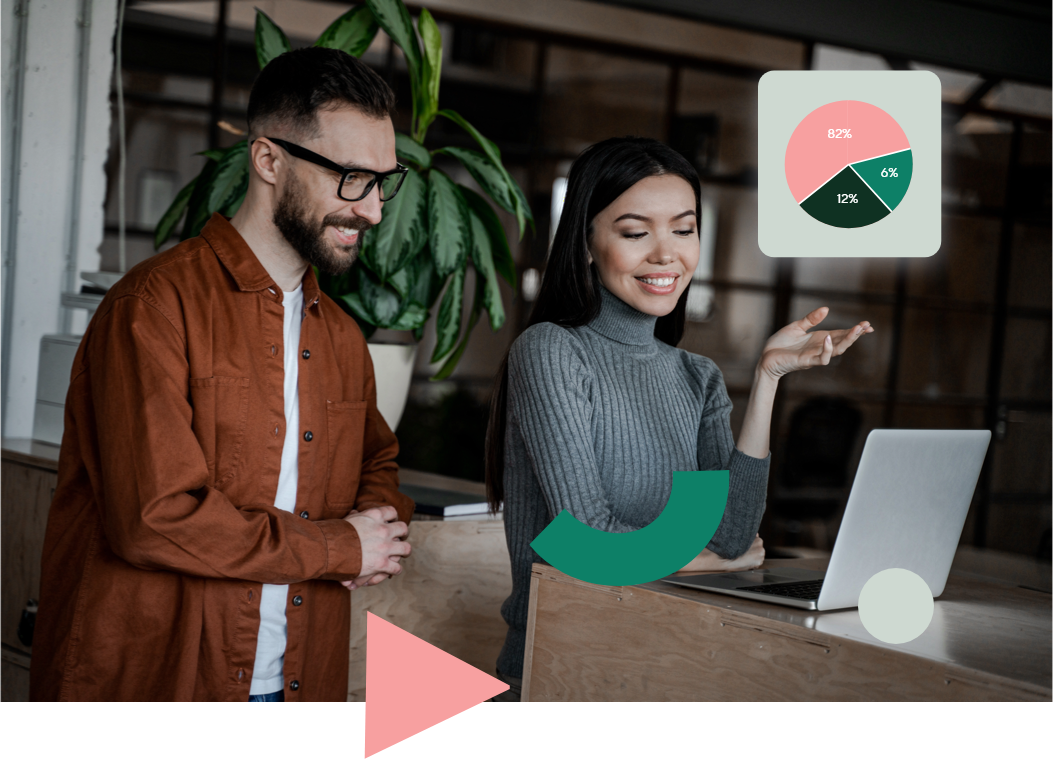 Source: Affogata
What's the deal: For businesses, customer experience is one of the key revenue generators, but meeting expectations is an uphill task. Affogata is an AI-driven platform that offers businesses an expansive array of information and real-time, actionable insights relating to the company, customers, and competitors.
The platform allows product managers, marketers, and data analysts to derive insights based on the data provided, enabling proactive decisions that ultimately create a superior customer experience.
Founded in 2019, Affogata raised $5.5M in a recent seed funding round.
Why it matters: If you're struggling to find out what users think of your website, app, or any other product, then Affogata may well be able to solve this problem for you. It surfaces what clients are scrolling through across various channels, and provides a clear picture of the trends.
Affogata sends out alerts about changing trends, lets users keep track of reviews, and eliminates spammers and bots with AI-powered moderation. This saves the company countless hours of manual work.
It also offers a competitor tracking feature that allows users to make informed decisions. In addition, companies can utilize Affogata services to discover useful influencers, understand their reach, and thereby channel resources efficiently.
Our take: Many companies are struggling to improve their digital experience, and Affogata offers robust tools to such businesses to enhance their products, strengthen their online presence, and present a superior customer experience.
But, the customer intelligence market is already saturated with strong competitors such as Brandwatch and Sprout Social. Affogata has a long way to go to really stand out in the industry.
Get smarter in just
3 minutes
Your trend radar - innovative startups, emerging trends and business ideas you don't want to miss out. Sign-up and always be ahead.