Your daily trend radar - innovative startups, emerging trends and business ideas you don't want to miss out. Sign-up and always be ahead.
Intro
Good morning 👋
Today, we're featuring a startup which claims to make life easier for fintechs and neobanks, with an API solution for the connectivity and handling of payroll data. Not forgetting of course, selected top stories of the day, which we've researched so you don't have to.
Today's update is 531 words, 2.6 minutes.
1 big thing
Ransomware explained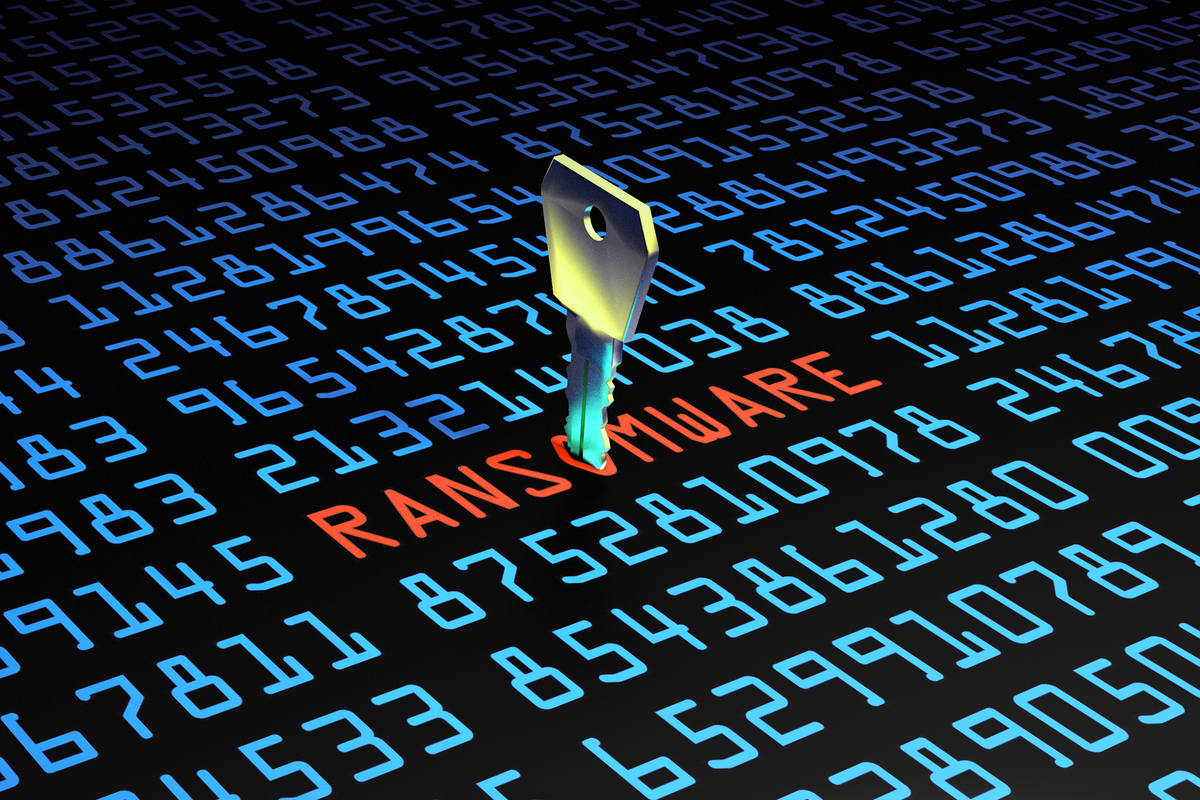 Source: Kaptnali / Getty Images
Earlier this week, JBS, the world's largest meat supplier, was hit by a ransomware attack and thus forced to halt operations at its factories. According to the corporation, the attack was carried out by a criminal group based in Russia.
What's the deal: Imagine turning on your computer and discovering that you are unable to access any of your files — Word documents and your photo archive, for example — because they're encrypted.
There's a message on your device that says you'll get your documents back if you pay $20.000 USD. Oh, and if you don't pay by Friday, all of your documents will be uploaded to Facebook. You have just been hit by a ransomware attack.
The bigger picture: In the first half of 2021, the number of organizations affected by ransomware more than doubled compared to the same period in 2020.
Colonial Pipeline is one of the most prominent examples, having paid a ransom of 75 bitcoins, or $5 million in order to restore their operations.
How it works: Ransomware infection usually follows a set pattern:
The ransomware gets into the IT system.
The entire operating system or individual files are encrypted, depending on the type of ransomware.
The victim is then requested to pay a ransom or otherwise the data is published online (aka "double extortion")
Our Take: We expect ransomware attacks to grow even more in 2021. Companies should make sure to have the basics covered:
Be careful with any app you install and email you open.
Keep your operating system and your apps always up to date.
Make frequent backups of your data, and keep them offline.
Startup of the Day
Pinwheel, New York (USA)

Image: Pinwheel
Funding: $20M Series A
What is it: Pinwheel is an API provider which enables users to securely update direct payroll deposits and access income and employment data.
Why it matters: Updating direct debit instructions after changing bank accounts can be a tedious process for employees. To do so, they must log into old payroll systems, fill out account and routing info, double-check that everything is set up correctly, and more.
Pinwheel's APIs allow neobanks to integrate payroll changes directly into their apps, so that people can update those details in a few simple steps.
Our take: Great automation and simplification of existing payroll challenges; Additional driver for neobank adoption;
But: Income and employment data is shared with banks, which could be positive for lending decisions. However, users need full data sharing control rights.  
Snippets
☠️ Terminator-like drone: A Turkish-built, fully autonomous drone may have attacked a human target for the first time, without being instructed to. The deadly attack drone is designed for warfare and anti-terrorist operations. Dive Deeper →
👀 Turning tide: After 75,000 arbitration demands that put the company on the hook for tens of millions of dollars, Amazon has now changed its course, allowing users to file lawsuits. Dive Deeper →
💰 Financial fraudsters: The international law enforcement agency has been able to intercept $83M funds sent to criminals, by combating investment fraud, online gambling, romance scams, and voice phishing. Dive Deeper →
Get smarter in just
3 minutes
Your trend radar - innovative startups, emerging trends and business ideas you don't want to miss out. Sign-up and always be ahead.