Your daily trend radar - innovative startups, emerging trends and business ideas you don't want to miss out. Sign-up and always be ahead.
Intro
Good morning 👋
A welcome to all new subscribers that joined last week: we're glad to have you on board! Anyone involved in recruitment should take a look at today's startup; it promises to take the (not insubstantial!) agony out of hiring new staff.
Today's update is 450 words, 2.3 minutes.
Snippets
🔋 Battery problems solved? As a core battery component, lithium is an essential element in the decarbonization of the earth's economy. However, due to the electric vehicle boom, demand is increasingly outstripping supply. In a breakthrough, scientists have developed a method for extracting lithium from seawater that is both cheap and simple. Dive Deeper →
🎭 Crypto King Musk under attack: Anonymous, the group of hackers responsible for the world's largest cyberattack, has threatened Elon Musk for his manipulation of Bitcoin's value through his cavalier tweets and disregard for the average working person. The group, which uses the vendetta mask as its logo, vowed to take Musk down.Dive Deeper →
👁 Third eye for smartphones: Ever stumbled while walking and texting? A 'Third Eye' can keep you safe. A South Korean designer has invented a "Third Eye" device that alerts users to obstacles as they walk and look at their phones simultaneously.Dive Deeper →
🔥 Historic deal for tech giants: A landmark deal by the world's richest nations, the G7 group, will squeeze more money out of multinational companies and tech giants like Google, Amazon, and Apple. The G7 nations will pursue higher global taxation and potentially raise hundreds of billions of dollars. Dive Deeper →
Startup of the Day
Impress, Singapore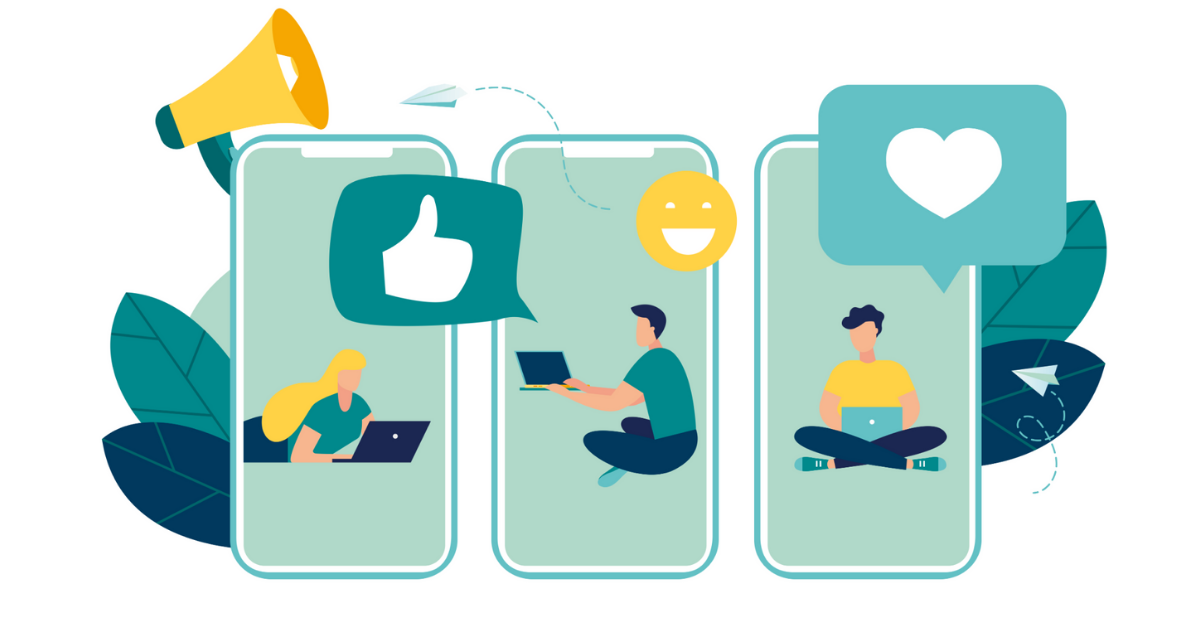 Source: Impress.ai
What's the deal: The process of hiring new employees can be painful — among the issues may be an overwhelming number of applications (if you are lucky!), inefficient workflows, or battling bias.
Launched in 2017, Singapore-based Impress AI aims to reduce the agony by offering an AI chatbot software for the recruitment process. It evaluates job candidates through various assessments, and assigns an overall metric value to each applicant.
Funding: $4.4M in pre-series A funding.
Why it matters: The global recruitment process is becoming increasingly virtual. The Impress solution improves that digital pivot through AI chatbots, which process large numbers of applications efficiently, reduce unintentional bias, and streamline the whole recruitment process.
Following the introduction of Jim, the Impress chatbot, DBS bank successfully
Shortened screen time from 32 to 8 minutes per candidate
Improved the job application complete rate by 97%.
96% of inquiries were responded to by the chatbot.
Our take: For sure, AI integration in the recruiting process is a huge time-saver for employers, but it comes with potential pitfalls too. AI can make it much more challenging for individual candidates to get noticed by employers.
Moreover, for new startups like Impress, competition in this market is fierce. In Asia, Beisen — with $388M funding — is a huge rival, and there are many other competitors hailing from the USA.
Get smarter in just
3 minutes
Your trend radar - innovative startups, emerging trends and business ideas you don't want to miss out. Sign-up and always be ahead.