Your daily trend radar - innovative startups, emerging trends and business ideas you don't want to miss out. Sign-up and always be ahead.
Intro
Good morning and welcome to the future 👋
The bio link is a crucial tool for creators and influencers to engage their community and monetize their content. Competition in the bio link market is fierce, but today's new startup offers features that have attracted huge amounts of attention amongst creators.
Today's update is 425 words, 2.1 minutes
Snippets
☕ Cold brew coffee: Coffee geeks around the world are constantly looking for the best way to create the perfect cold coffee drink. A new high-tech cold brew coffee maker by US startup Osma could finally provide the answer. Dive Deeper →
🪐 New planet: An international group of scientists has discovered a new planet with an apparently substantial atmosphere. The planet is actually larger than earth and, with an average temperature of 60⁰C, it is one of the coolest exoplanets discovered so far. Dive Deeper →
😴 Have short breaks: In a study of healthy volunteers, researchers from the National Institute of Health mapped out the brain activity that occurs when we acquire a new skill such as playing a new song on the piano, and have revealed why taking short breaks from practicing is crucial to learning. Dive Deeper →
Startup of the Day
Beacons, San Francisco (USA)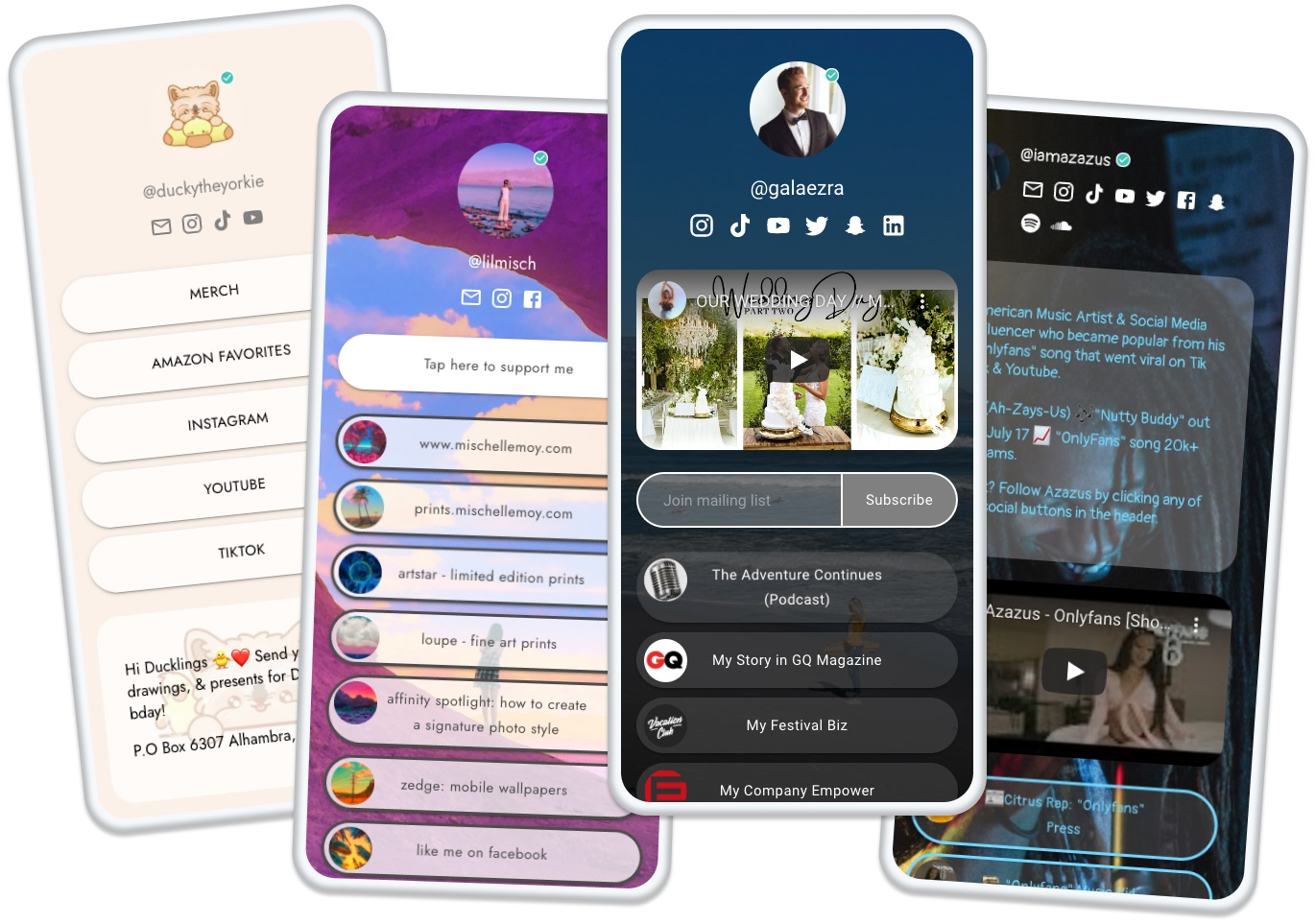 Source: Beacons
What's the deal: San Francisco-based Beacons is a new startup aiming to make the 'bio link' section more powerful. It offers creators a set of tools to monetize their community — through sales, affiliate purchases, donations, paid requests, and much more.
In summary, when you click on a bio link created by Beacons, you get to a high-converting, mobile-optimized micro-website, where the creator can share information, products & causes.
Funding: $6M in seed funding.
Why it matters: Various content platforms like Instagram and TikTok allow anyone to create content and thus huge amounts of value for consumers globally, but most of the revenue goes to the platforms, not to the content creators.
As a result, the bio link is imperative to enable influencers to engage and to monetize off-platform.
Beacons' highly personalized micro-websites allow creators to:
Capture the entire audience through multiple links
Connect with their audience directly through email and SMS.
Understand their followers through data-driver analytics for better future experiences
Monetize their products and services
These features have resulted in rapid adoption of the platform amongst creators. Since last year, the number of users on Beacons has increased by 70% each month.
Our take: The battle for the 'bio link' is extremely intense. 50+ companies offer the same services. Linktree is ahead of the curve with a funding war chest of $55.7M.
But, Beacons sets itself apart by offering most of its features in its free plan, which obviously helps convert new customers easily. The downside is that upgrading those customers to a premium plan becomes more challenging.
Get smarter in just
3 minutes
Your trend radar - innovative startups, emerging trends and business ideas you don't want to miss out. Sign-up and always be ahead.