Your daily trend radar - innovative startups, emerging trends and business ideas you don't want to miss out. Sign-up and always be ahead.
Intro
Good morning and welcome to the future 👋
No new startup today; instead we are taking a look at the fascinating concept of managing cities using AI. Already in use in China, the idea of cloud-based 'city brains' is showing huge potential for use — and unfortunately abuse — across the world. Have a great weekend!
Today's update is 423 words, 2.1 minutes
Snippets
📊 Continuous innovation for investors: Despite the availability of various online solutions, until now there hasn't been a really effective way to access real-time ETF market data easily and affordably. Now, NEO Exchange has launched an innovative solution for mutual funds dealers. Dive Deeper →
⏰ Taking care of the body clock: Whether you're a morning lark or a night owl, a recent study has analyzed the effects of your sleep cycle on your body clock and mental health; the results are pretty interesting. Dive Deeper →
🕸️ 'Vegan spider silk': Researchers have developed a plant-based, scalable polymer that could be used to replace single-use plastics in a variety of consumer goods. Dive Deeper →
The Future
The AI Future of Cities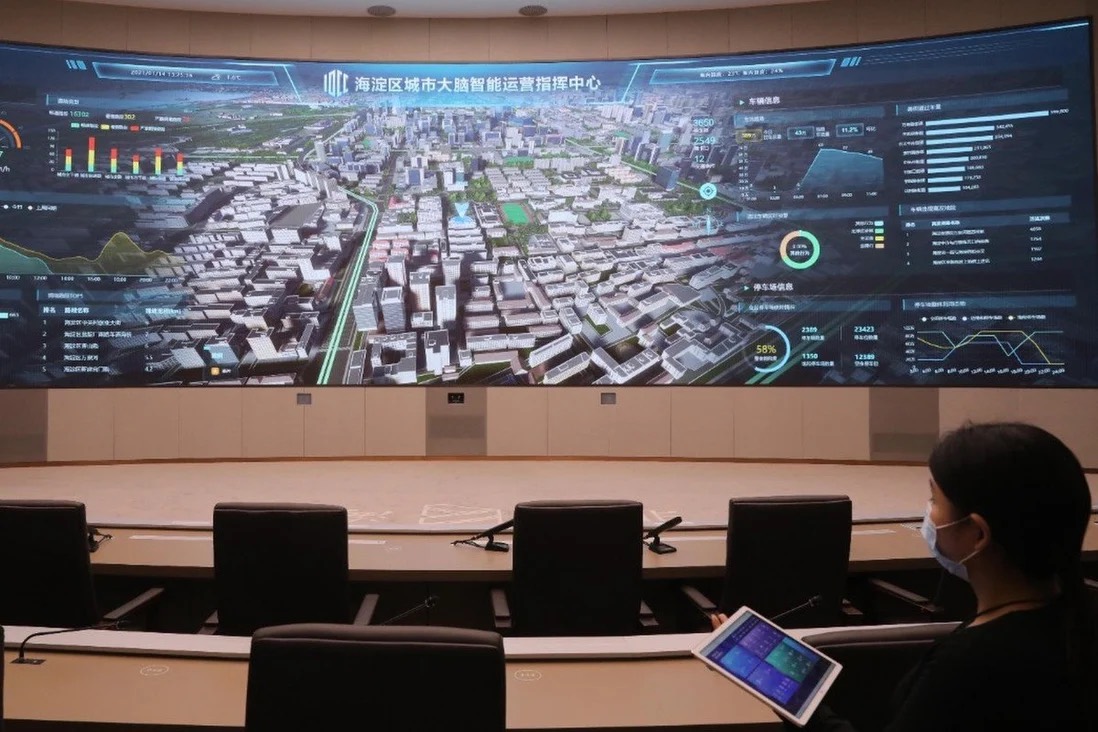 Source: SCMP
The essence: AI-powered 'city brains' are beginning to change the way local governments operate across Asia. Automated traffic surveillance systems minimize traffic jams and detect accidents. The systems can also be used to monitor unauthorized public gatherings.
What's the deal: City Brain monitors every car in Hangzhou, China, and has helped cut traffic jams by 15%. It is now on its way to Kuala Lumpur, where a cloud-based system is being developed that allows everyone in a city to run the city.
Why it matters: As cloud computing and real-time big data analysis become increasingly common, the notion of not only monitoring but also managing complex systems such as whole cities seems a real possibility.
How it works: Large amounts of data are gathered, processed by algorithms in supercomputers, then fed back into systems. Illegal parking is tracked live, and accidents are automatically detected and responded to. The system also monitors video footage of traffic, looking out for signs of collisions or accidents in order to alert the police.
Zoom out: The project is run by the Chinese e-commerce giant Alibaba, who also happens to be a provider of cloud infrastructure — according to Gartner, owning about 8% of the public cloud market. The company has not ruled out expanding it to other cities around the world in the future.
However, social scientists argue that this type of endeavor has the potential for massive data breaches. The trend is moving toward an unsettling reliance on centralized systems that can fail or be exploited.
Our take: Many cities will be run by artificial intelligence in the future. It is up to local governments and their citizens to decide how the data will be used (or abused). Due to legal and societal restrictions, we expect Asia to be at the forefront of this development.
Get smarter in just
3 minutes
Your trend radar - innovative startups, emerging trends and business ideas you don't want to miss out. Sign-up and always be ahead.