Your daily trend radar - innovative startups, emerging trends and business ideas you don't want to miss out. Sign-up and always be ahead.
Intro
Good morning and welcome to the future 👋
Yesterday, we shared an article on hyped social media app Clubhouse. One of you asked us, if we had something more analytical on this topic other than anecdotes. Since we could not find any reliable data source online, we decided to start our own poll on LinkedIn. We will share the results as soon as the poll is closed.
Cast your vote on Clubhouse here on LinkedIn →.
PS: Thanks Oliver for pushing us! 😉
Today's update is 438 words, 2.2 minutes.
Snippets
👤 AI verification for businesses: Stripe is going beyond payments with the launch of Stripe Identity — a self-service tool for online businesses. The tool is designed for AI-based identification to assess suspicious transactions, reducing fraud and preventing account takeovers. Dive Deeper →
🚫 Be careful when searching for templates: The makers of the SolarMarker trojan malware have found a new way to attack. For the past few months, they have been flooding search results with over 100,000 web pages claiming free Microsoft Office templates. Dive Deeper →
🔬 Plastic waste turned into vanilla: In the future, you might be eating plastic waste. Plastic bottles are being turned into vanilla flavoring using genetically engineered bacteria. Dive Deeper →
🧘 84-year-old YouTube star: A meditating farmer, 84, who just a few years ago 'hardly knew what the internet was,' has become an unlikely YouTube star thanks to viral videos of his soothing voice, which fans claim helps them overcome panic attacks and anxiety. Dive Deeper →
Startup of the day
Tiv, Chicago (USA)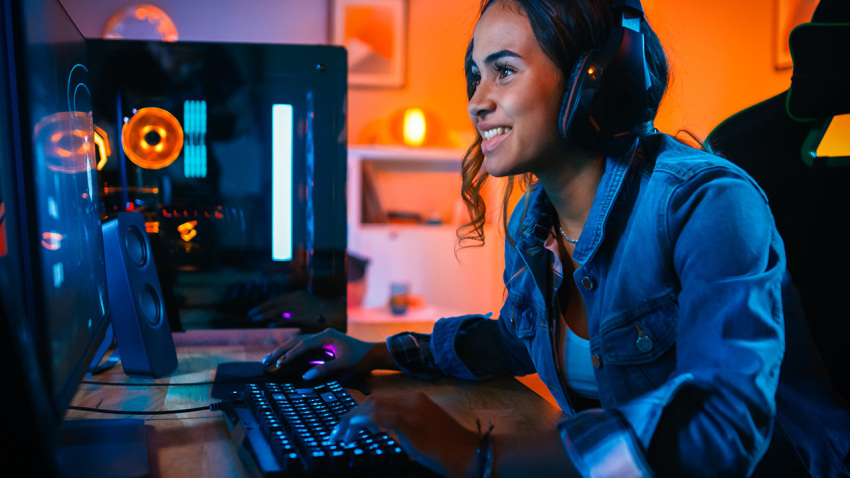 Source: pcmag.com
What's the deal:Tiv is a new payments platform that aims to reward you for playing video games. It develops debit and credit card products designed exclusively for gamers.
Funding: $3.5M in seed funding on May 25th.
How it works: The Chicago-based pre-revenue business will give customers a virtual and physical payment card, as well as the ability to link their cross-platform gaming through Tiv.
The site will then track their game-play time, as well as numerous other endgame achievements. Tiv not only displays the user's achievements, but it also improves their cardholder reward rate for every hour played.
According to the founders of Tiv, a user who plays four hours of FIFA one night will get a higher reward rate the next day when they go grocery shopping.
Why it matters: Americans spent around $57B on video games last year, which was 27% higher than in 2019. Tiv aims to fulfill the growing needs of gamers who're looking for an enhanced financial product that fits their lifestyle.
Our take on the future: Like FC Bayern Munich, many large clubs already have their own eSports division. And, if you ask young adolescents today how they see their future, there's a good chance they will answer: "I will be a YouTube Star or Pro Gamer." So, Tiv is a clever FinTech bet based on a growing niche.
But, the gaming industry already has big names offering similar reward services such as Amazon Rewards Visa Signature Card, Wells Fargo, and many more. Tiv needs to prove that it has a better 'product-gamer fit'.
Get smarter in just
3 minutes
Your trend radar - innovative startups, emerging trends and business ideas you don't want to miss out. Sign-up and always be ahead.