Your daily trend radar - innovative startups, emerging trends and business ideas you don't want to miss out. Sign-up and always be ahead.
Intro
Good morning and welcome to the future 👋
For some of you, yesterday's update ended up in the spam folder. We are investigating why that happened.
If you haven't received yesterday's update, please check your spam folder and mark the email as "Not spam". Thank you! 🙏
Today's update is 515 words, 2.5 minutes.
Snippets
👀 Action against sale of data: The Irish Council of Civil Liberties is suing a branch of the Interactive Advertising Bureau (IAB), whose members include tech giants like Facebook, Google and Amazon, for selling users' data via a bidding process, which involves collecting people's browsing history and broadcasting it to thousands of companies for auction. Dive Deeper →
👩‍🍳 Eat healthy: Following a plant-based diet doesn't mean missing out on your favorites. Young female food technologists are creating 3D sustainable products and edible solutions for all the environmentally conscious and vegan consumers out there. Dive Deeper →
💸 Save money: To make sure you don't let your lifestyle costs creep beyond what you can afford, you need six bank accounts. It sounds crazy, but it will definitely keep your budget on track. Dive Deeper →
🛒 Investment ideas: Thanks to Covid, the e-commerce sector has stepped on the gas. Motley Fool has identified three strong e-commerce investment opportunities, which are not Amazon or Shopify. Dive Deeper →
Startup of the day
Clearing, New York (USA)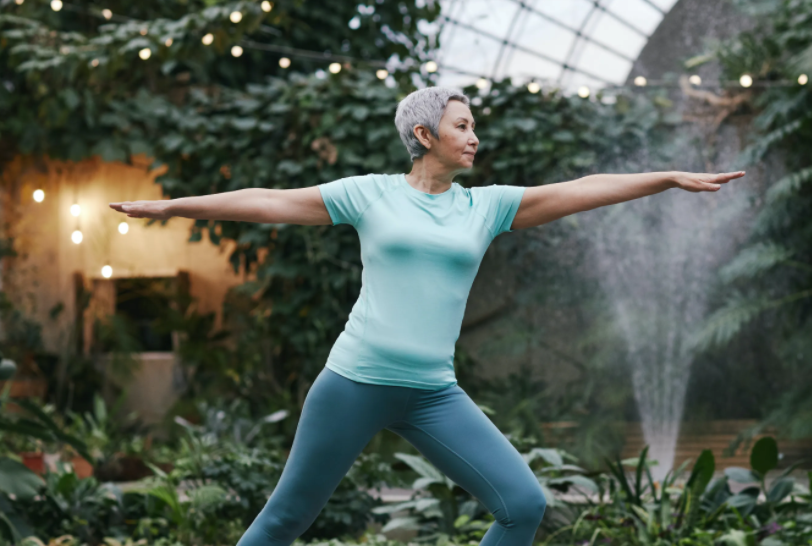 Source: Clearing
What's the deal: New York-based startup Clearing is a digital healthcare platform that wants to eliminate barriers to high-quality, customized treatment against chronic pain. The company offers patients access to affordable and non-addictive treatment methods.
Funding: $20M in seed funding.
Why it matters: Chronic pain is the major cause of long-term disability, and has a stronger impact than heart disease, cancer, or diabetes. There are 50M chronic pain sufferers in the United States, but only 7,000 doctors who specialize in pain management.
Lack of access to effective specialist care means that many sufferers are repeatedly prescribed heavy-duty pain relief, including heroin and opioids, leading to misuse and addiction. In 2019, almost 50,000 people died from opioid-related overdoses in the US, and prescription opioid misuse costs the country $78.5B a year.
Clearing provides an online service which offers affordable physical therapy and pharmacy programs to patients who would otherwise have no access to specialized medical care.
How it works: Once you sign up, Clearing asks you in-depth questions about your chronic pain, and, after reviewing your answers, offers a customized treatment plan and delivers the products to your doorstep. Users have access to clinicians for follow-ups.
Clearing offers a free trial version for 30 days; afterwards, you can opt for a basic $25/month or $100/month plan.
Our take: Clearing has a strong value proposition in offering affordable and non-addictive treatment methods to fight chronic pain in a digital format. In targeting patients vulnerable to opioid prescription abuse, they have secured a unique positioning in the market.
But, the pain management industry is now swarming with big names like Kaia Health and Hinge Health, so Clearing's substantial seed funding round is critical to the company's ability to compete.
Get smarter in just
3 minutes
Your trend radar - innovative startups, emerging trends and business ideas you don't want to miss out. Sign-up and always be ahead.