Your daily trend radar - innovative startups, emerging trends and business ideas you don't want to miss out. Sign-up and always be ahead.
Intro
Good morning and welcome to the future 👋
One of the biggest challenges for developer teams is to track efficiency and performance, and identify improvement opportunities that can save time and money. A new Singapore-based startup has developed an interesting metrics app, which has already proved it can have a positive impact on business results.
Today's update is 340 words, 1.7 minutes.
Snippets
👀 Avoiding digital prying eyes: Sadly, despite ever-evolving technology, there isn't any foolproof way of preventing applications from snooping on us. But, there is much more we can do to protect our digital footprint. Dive Deeper →
💯 Big tech regulation: The US antitrust proposal against big tech giants like Facebook, Amazon, and Google is likely to reshape the entire ecosystem of the internet. According to one expert, the measures might even lead to the shutdown of Apple if it doesn't stop discriminating against rivals. Dive Deeper →
🔆 Silver-lining for victims: Hit by a ransomware attack? One consolation: Your payment might be tax-deductible. The US government has offered a little-noticed incentive for businesses who pay ransomware. Dive Deeper →
Startup of the day
Haystack, Singapore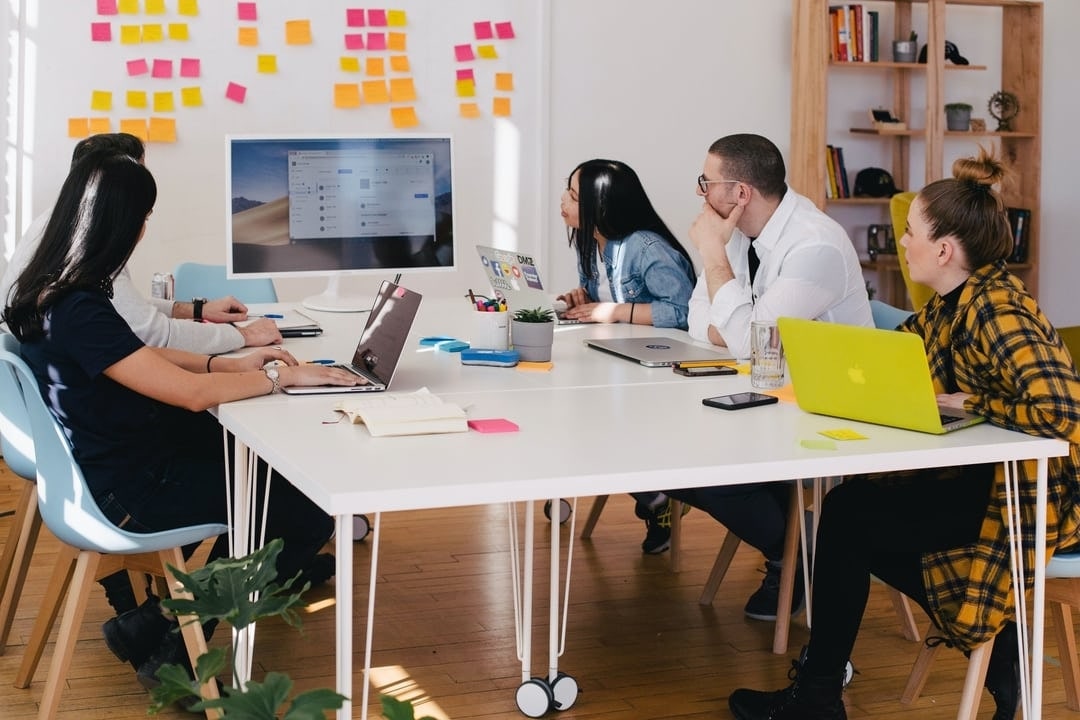 Source: Haystack
What's the deal: Founded in 2020, Haystack offers cloud-based analytics solutions for software and engineering teams. The Y Combinator-backed startup offers features like process optimization, anomaly detection, notifications and alerts, visualization, report generation, and process tracking.
Funding: $1.2M in seed funding.
Why it matters: Generally, it's hard for developers to objectively identify their trends and bottlenecks, or gain insights into resourcing levels.
Instead of speculating about improvement opportunities or constantly getting updates from the team, Haystack offers visibility through metrics and alerts, and a dashboard which tracks progress over time.
How it works: Once you create an account and install the app, Haystack is plugged directly into your chosen repositories. It analyses your last 6 months' data to determine the 'healthy areas', compares incoming activities, and updates you.
Haystack claims its users have increased production deployments by 58% and achieved 70% faster cycle times.
Our take: Integrating analytics tools into the business process leads to better decision-making and ultimately assists in reducing costs and gaining more revenue. However, the industry seems saturated with competitors like LinearB and Pluralsight Flow.
Yet Haystack has an impressive client list to show. They claim to be more user-friendly, but do not offer a free trial as competitors do. It will be interesting to see whether Haystack's UX advantages are sufficient to attract users and grow its market share.
Get smarter in just
3 minutes
Your trend radar - innovative startups, emerging trends and business ideas you don't want to miss out. Sign-up and always be ahead.