Your daily trend radar - innovative startups, emerging trends and business ideas you don't want to miss out. Sign-up and always be ahead.
Intro
Good morning and welcome to the future 👋
Access to the full spectrum of traditional finance tools and products has, in the main, only been available to the big market players. Companies such as today's startup are driving significant change by offering equal access for all through decentralized financial protocols.
Today's update is 353 words, 1.8 minutes.
Snippets
😶 Fake reviews: The failure of Amazon and Google to delete fake product reviews is being scrutinized. Regulators in the UK are looking into whether the tech giants have breached consumer protection laws by failing to safeguard customers from false product reviews. Dive Deeper →
🚢 Modern sails: French tire manufacturer Michelin is looking to fit cargo ships with puffy sails, a move which could increase a vessel's fuel efficiency by 20%. Dive Deeper →
🩸 Cancer detection: A simple blood test that can identify more than 50 kinds of cancer before any clinical signs or symptoms appear has proven sufficiently accurate to be rolled out as a screening test. Dive Deeper →
Startup of the day
Impossible Finance, California (USA)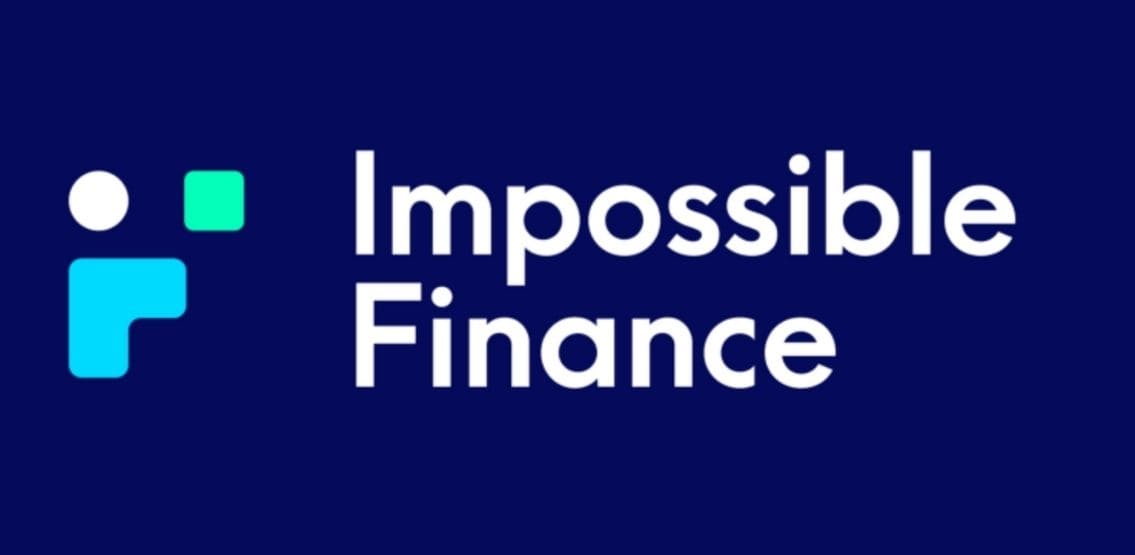 Source: Impossible Finance
What's the deal: Launched in 2019, Impossible Finance is a DeFi protocol built on Binance Smart Chain offering decentralized financial products. It allows users to develop products like staking, reward-based staking, liquidity, and more.
Funding: $7M funding from 125 institutional and angel investors.
Why it matters: Institutions and large-volume traders have always benefited from traditional finance by having access to products and tools that are inaccessible to smaller players.
Impossible Finance breaks this trend by removing complicated interfaces and developing a decentralized DeFi ecosystem.
Its automated market maker liquidity protocol acts as the backbone for a decentralized incubator and launch pad for new DeFi projects. It plans to support Ethereum, polygon, and Layer2 blockchains.
IF promises:
Better interest yields and access to financial products for retail clients.
Positive opportunities for investors, projects, protocols, and traders.
Crowdfunding tools to bootstrap projects in a secure, fair, and open manner for developers.
Our take: Finance Impossible is relying on the rapid adoption of decentralized finance products.
By offering a simpler way to build and launch DeFi applications, it has the potential to drive both growth and adoption of the DeFi market.
But, DeFi adoption is not only reliant on backbone protocols such as those developed by Finance Impossible.
Simple user interfaces and protocol security will be key for mass adoption. As a result, developers using Finance Impossible tools are vital to the company's success.
Get smarter in just
3 minutes
Your trend radar - innovative startups, emerging trends and business ideas you don't want to miss out. Sign-up and always be ahead.