Your daily trend radar - innovative startups, emerging trends and business ideas you don't want to miss out. Sign-up and always be ahead.
Intro
Good morning and welcome to the future 👋
Today's update is 411 words, 2.1 minutes.
Snippets
😴 Wake up politicians! In Belgium, an AI system automatically tags politicians in parliament when they check their smartphones and calls them out on Twitter. Well done! Dive Deeper →
📟 High-flying tech stocks: Another US bank publicly warns that high-priced tech stocks might fall soon. Dive Deeper →
🥡 Food-tech: What does the future of food tech look like - a private equity view. Dive Deeper →
🛫 China's rise on the sea: The most visible sign of China's rapidly expanding navy is a new super aircraft carrier currently under construction in Shanghai. In size, it rivals the Ford Class of the US Navy. Dive Deeper →
Startup of the day
Curio Digital, California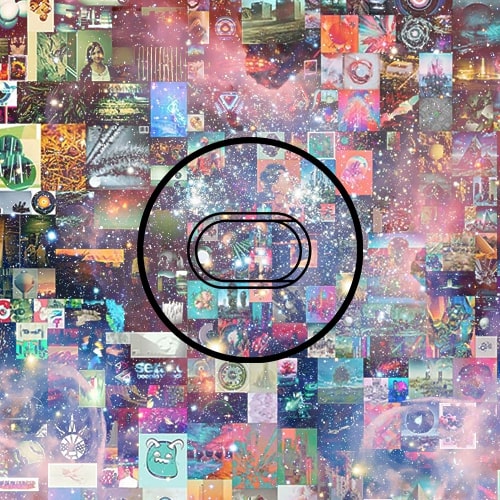 Source: Curio
What's the deal: Fans of American Gods or Concrete Park comics can now worship new digital idols. Their favorite characters are dropping with officially licensed non-fungible tokens (NFTs) on Curio.
Launched in 2021, the company allows fans to own, trade, or share digital items in a manner akin to physical trading cards or collectibles.
It lets brands easily monetize and license limited editions, exclusives, and rare digital assets.
The launch of the startup was followed by an oversubscribed seed funding round of $1.2M. Several digital collectibles sold out immediately after dropping.
Why it matters: NFTs are exploding in popularity. At the crux is an interface that enables everyone to engage in a modern and meaningful way with the brands and content they love.
Curio offers the most inclusive and convenient way for fans and brands to jump on the NFT bandwagon.
How it works: Users have to sign up to view a new collection, which is available as a limited edition and only at a specific time.
Once the collectibles are sold out, they're not released again and can only be found for sale by other collectors.
Curio earns by taking a percentage from the primary purchase and secondary-market trades. The property rights holders receive the remaining amount.
Our take: Curio is another fish in the NFT pond, but it has truly revolutionized the way fans experience their favorite series, comics, or characters.
However, the Curio Exchange is limited to NFTs designed by the company itself. This will restrict users who want to expand their NFT collection in one place.
Get smarter in just
3 minutes
Your trend radar - innovative startups, emerging trends and business ideas you don't want to miss out. Sign-up and always be ahead.