Your daily trend radar - innovative startups, emerging trends and business ideas you don't want to miss out. Sign-up and always be ahead.
Intro
Good morning and welcome to the future 👋
Happy 'Math 2.0 Day'! Math 2.0 Day celebrates the blending of technology and math.
How to celebrate? We have no clue. But maybe try to include the number Pi somewhere in your work today. 🤓
Today's update is 404 words, 3.14159265359 minutes
Snippets
₿ Crypto holdings: According to an international survey of 100 institutions and wealth managers, a whopping 82% plan to increase their holdings of cryptocurrencies and digital assets. Dive Deeper →
🏫 3D-printed school: Using technology to combat a shortage of schools, the UK-based CDC group has built the world's first 3D-printed school in Malawi. In contrast to conventional building methods, the school was ready for handover in just 18 hours. Dive Deeper →
❌ Sanctions against doxing: Tech giants, including Facebook, Twitter and Google, may stop offering services in Hong Kong if officials continue with data protection law amendments that could hold them liable for doxing campaigns. Dive Deeper →
👀 Yet another breach: It is alleged that a hacker group known as Cozy Bear, believed to be connected to the Russian government, has hacked into the US Republican Party's system and may have stolen information. Dive Deeper →
Startup of the day
SpecTrust, California (USA)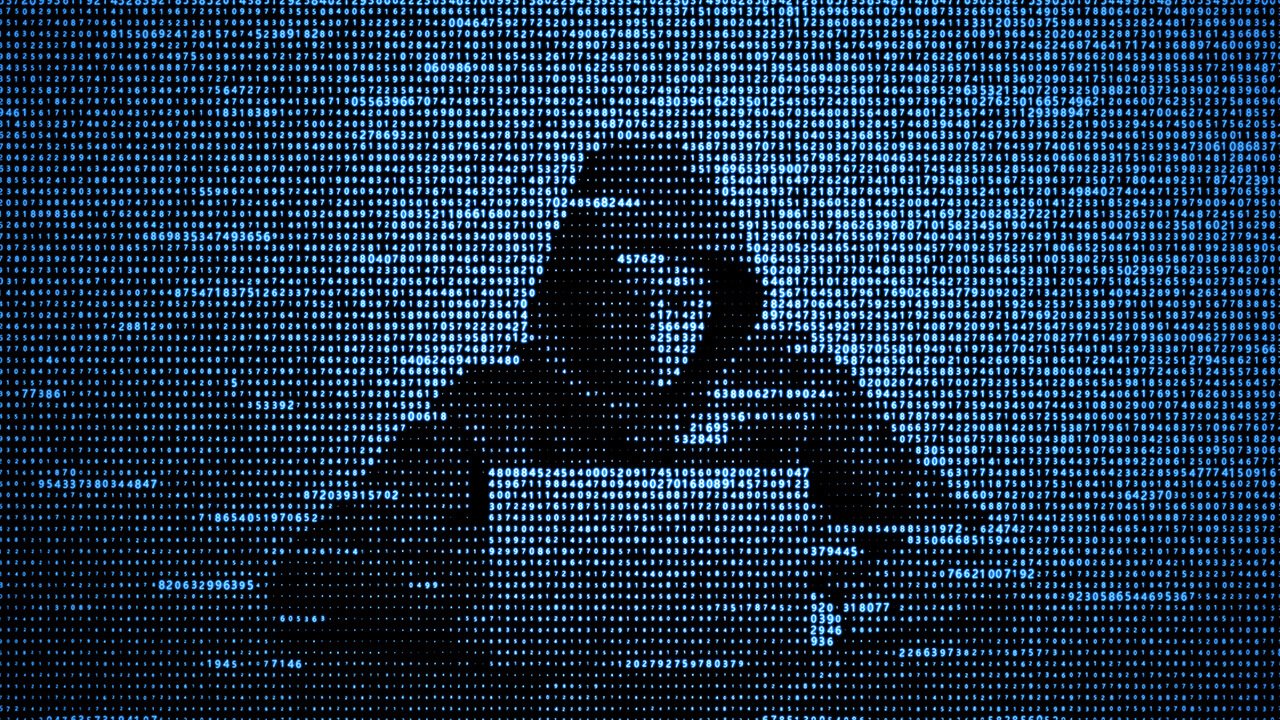 Source: SpecTrust
What's the deal: Cybercrime damages are expected to reach $6T by the end of 2021, and enterprises are spending huge sums on digital defense.
As scammers and fraudsters use previously unseen methods and malware, companies are having to develop the ability to orchestrate people, data, and technology to counter emerging threats.
SpecTrust is a no-code platform that protects businesses from fraud threats, scams, and identity abuse by cybercriminals, without engineering.
Founded in 2020, it has raised $4.3M and claims to respond to threats in minutes instead of months.
Underlying trends: Cybercrime; No-Code; Cloud Applications
Why it matters: The rise of complex applications, the sophistication of attacks, and the abundance of high-risk vendor data demands engineering teams' involvement even for minor updates, and security teams struggle with emerging attacks while waiting for this intervention.
SpecTrust allows risk teams to deploy, enhance, and implement cybercrime defenses without engineering.
Through the pltform, risk teams or non-technical staff can review every user journey from page viewing to the last click, identify attack behavior, and validate payment details.
Our take: SpecTrust offers a unique combination of talent, time-to-market, and technology platform that sets it apart from other startups in the industry.
But, SpecTrust is a rookie in the notoriously competitive anti-cybercrime industry, and thus has a long way to go. Competitors such as Sift are well funded ($156M) and ready to fight for market share.
Get smarter in just
3 minutes
Your trend radar - innovative startups, emerging trends and business ideas you don't want to miss out. Sign-up and always be ahead.