Your daily trend radar - innovative startups, emerging trends and business ideas you don't want to miss out. Sign-up and always be ahead.
Intro
Good morning and welcome to the future 👋
Today is Pandemonium Day, an annual celebration of chaos and disorder.
Have a great chaotic day! 🔥
Today's update is 366 words, 1.8 minutes
Snippets
🏰 Retro collection craze: The circular economy is hotting up! People are cashing in on sealed copies of retro titles; a fully-sealed copy of Super Mario, launched in '96, has just sold for a whopping $1.5M. Dive Deeper →
🚽 Meet the BeeVi toilet: Using a toilet can pay for your coffee or muffin at a university in South Korea, where human waste is turned into power and digital currency. Dive Deeper →
😴 Fall asleep fast: During World War II, the U.S. Air Force developed a program to teach pilots how to relax under the pressure of aerial combat. Learn how to fall asleep in two minutes. Dive Deeper →
👨🏻‍✈️ Crypto-haul: Cryptocurrency worth £180M has been seized in the UK's largest-ever cryptocurrency raid. Dive Deeper →
Startup of the day
Loco, Mumbai (India)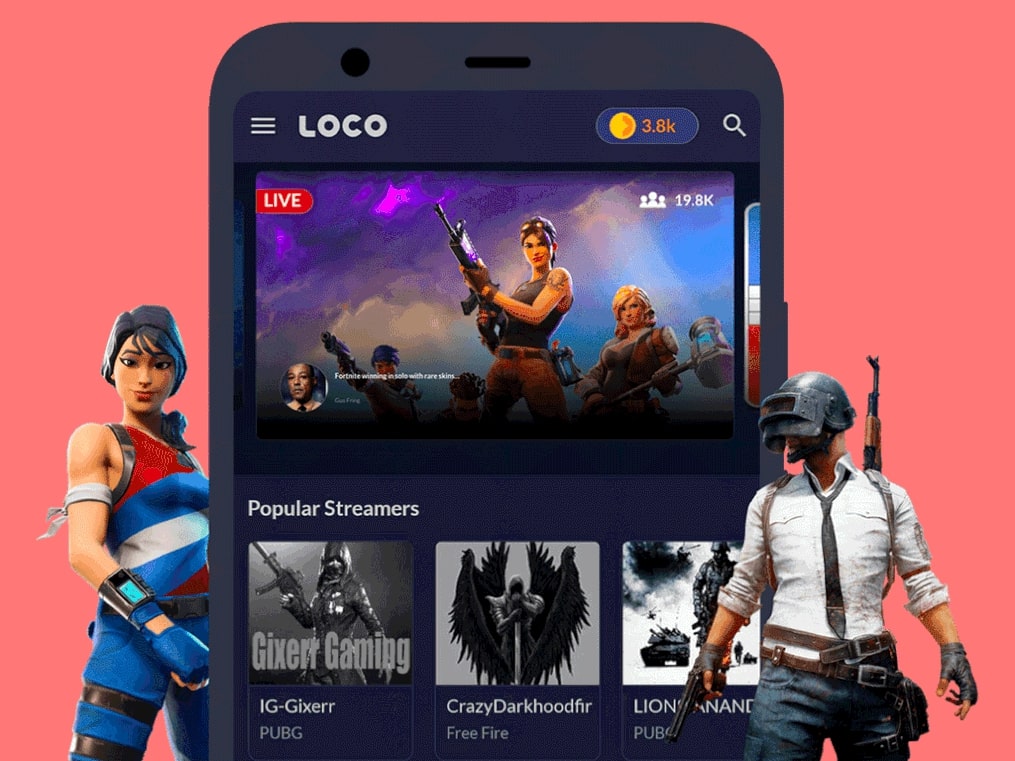 Source: The economist time
What's the deal: Launched in 2017, Loco is India's leading live game streaming platform, dedicated to democratizing gaming entertainment.
Together with international partners, the platform houses top esports teams and the country's largest tournaments.
The company has recently raised $9M in seed funding.
Underlying trends: Gaming-application, live-streaming
Why it matters: Loco has been a pioneer in the live streaming of games and esports in India, paving the way for gaming to evolve from a niche hobby into a mainstream national interest.
It has developed highly engaged communities across popular games such as Freefire, Call of Duty, Clash of Clans, and GTA. Moreover, it has teamed up with global giants like Logitech and NBA to run esports programs.
The startup received a rapid boost, especially in the last couple of years as millions of people flocked to gaming platforms.
Loco claims that, during the pandemic, its active user numbers have increased six-fold and streamers ten-fold.
Our take: Loco is one of several big players in the game streaming space vying for the attention of the audience.
The competition is fierce, especially from US players such as Twitch and YouTube.
However, given that Loco is primarily focused on India and is regarded as one of the national streaming services, it might just manage to achieve a defensible position in one of the largest economies in the world.
Get smarter in just
3 minutes
Your trend radar - innovative startups, emerging trends and business ideas you don't want to miss out. Sign-up and always be ahead.