Your daily trend radar - innovative startups, emerging trends and business ideas you don't want to miss out. Sign-up and always be ahead.
Intro
Good morning and welcome to the future 👋
Today's update is 344 words, 1.7 minutes.
Snippets
⚠️ NASA warns: Thanks to a 'wobble' in the moon's orbit and rising sea levels, coastal areas across the world — and especially the US — are facing a dramatic increase in high-tide floods. Dive Deeper →
👀 Alexa will be watching you: Amazon wants to monitor your sleep. It will use device-free radar waves to evaluate how we toss and turn at night. Dive Deeper →
♻️ Go green with algae: A tech startup in Mississippi is turning harmful algae into plastic foam products, cleaning up waterways, and reducing greenhouse gases. Dive Deeper →
💤 Power sleep: A tiny device on the tip of your finger can power a smartwatch for 24 hours from just one night's sleep. Dive Deeper →
Startup of the day
Boomitra, California (USA)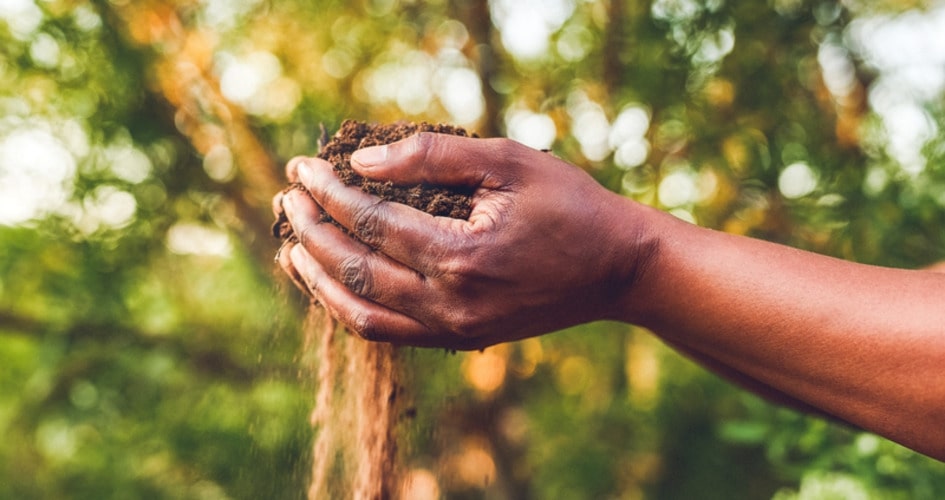 Source: Yara International
What's the deal: Founded in 2016, Boomitra aims to remove carbon from the atmosphere around the globe by tapping into agricultural-use soils, and offers farmers worldwide an easy, cost-effective route to measure soil carbon and participate in carbon credits markets.
It has raised $4M funds to continue its AI-based carbon emission measurement.
Underlying trends: AgTech, Agri-carbon market
Why it matters: Existing soil carbon measurement practices involve visiting farmers' fields to take soil samples and then transporting those samples to the lab for quantification – a costly and time-consuming process.
Boomitra offers satellite and AI-based technology to measure soil carbon levels without using soil sampling or sensors.
It operates an international soil carbon market, where companies and governments attain carbon removal credits at the lowest price, and farmers operating on every scale throughout the world participate and boost their livelihood.
The startup is currently working with thousands of farmers across 2M acres, and is in the process of generating and certifying 10M+ tons of carbon removal this year.
Our take: Boomitra's remote technology and marketplace have completely changed the way agri-carbon markets work.
Its satellite verification of carbon is a potential game-changer. As it partners with the world's largest fertilizer company and continues to grow globally, Boomitra could become an industry standard.
Get smarter in just
3 minutes
Your trend radar - innovative startups, emerging trends and business ideas you don't want to miss out. Sign-up and always be ahead.