Your daily trend radar - innovative startups, emerging trends and business ideas you don't want to miss out. Sign-up and always be ahead.
Intro
Good morning and welcome to the future 👋
After all the uncertainty, sports fans are hoping that the upcoming Olympic Games in Tokyo run smoothly. Covid, however, isn't the only threat …
Today's update is 401 words, 2.0 minutes
1 Big Thing
What a Olympics Cyber Threat could look like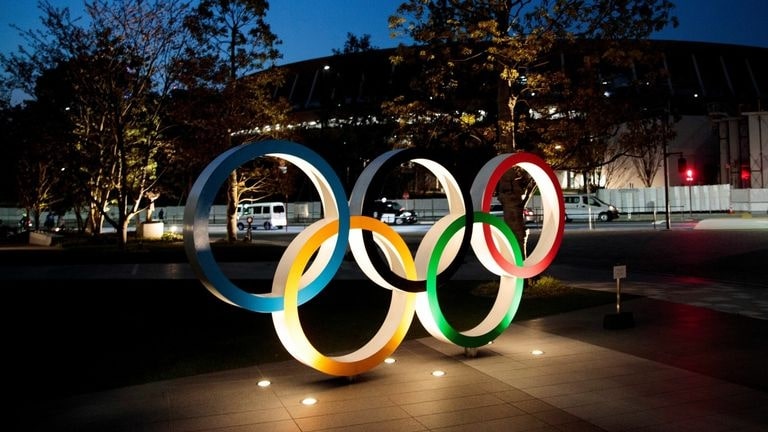 Source: Sky
What's the deal: The 2020 Tokyo Olympic Games begin in 4 days, and as the opening date approaches, fears about potential cyberattacks grow.
According to a new report, state-sponsored ransomware attacks are a real threat to the sophisticated supply networks in place to support one of the world's most important sporting events.
Why it matters: Major events like the Olympic Games are a primary opportunity to spy on people and organizations, embarrass the host nation, express political positions or make a profit through cybercrime. The world's attention is guaranteed.
Zoom out: In recent years, Japan has been a key target for cybercriminals, falling prey to a slew of attacks, many of which resulted in massive data loss, exposed information, and severe financial and security harm to enterprises.
Bottom line: With the event fast approaching, Japan has put a lot of effort into securing the 2020 Tokyo Games. The government, tech companies and the IOC have joined forces to promote the narrative that Japan's cybersecurity is improving.
But, given the recent prominent attacks and the significance of the Games, combined with the current elevated levels of tension between state actors, there is no way of ruling out the risk of interruption to the Games, including the worldwide broadcasting services.
Stay tuned.
Snippets
🌍 Eco-school: To combat climate change and poor air quality, an architecture firm is building an eco-friendly forest school which features a vertical garden as well as an infinity cycling track on the roof. Dive Deeper →
💥 Literal crypto-crackdown: Malaysian authorities crushed 1,069 bitcoin mining rigs with a steamroller after miners stole $2M worth of electricity. Dive Deeper →
🗣️ Speak again: A US university has developed a neural implant that has restored a form of speech to a man with severe paralysis. This technology may enable more natural communication for people who have lost their ability to speak. Dive Deeper →
Startup of the day
The Single Origin Food Co, Delaware (USA)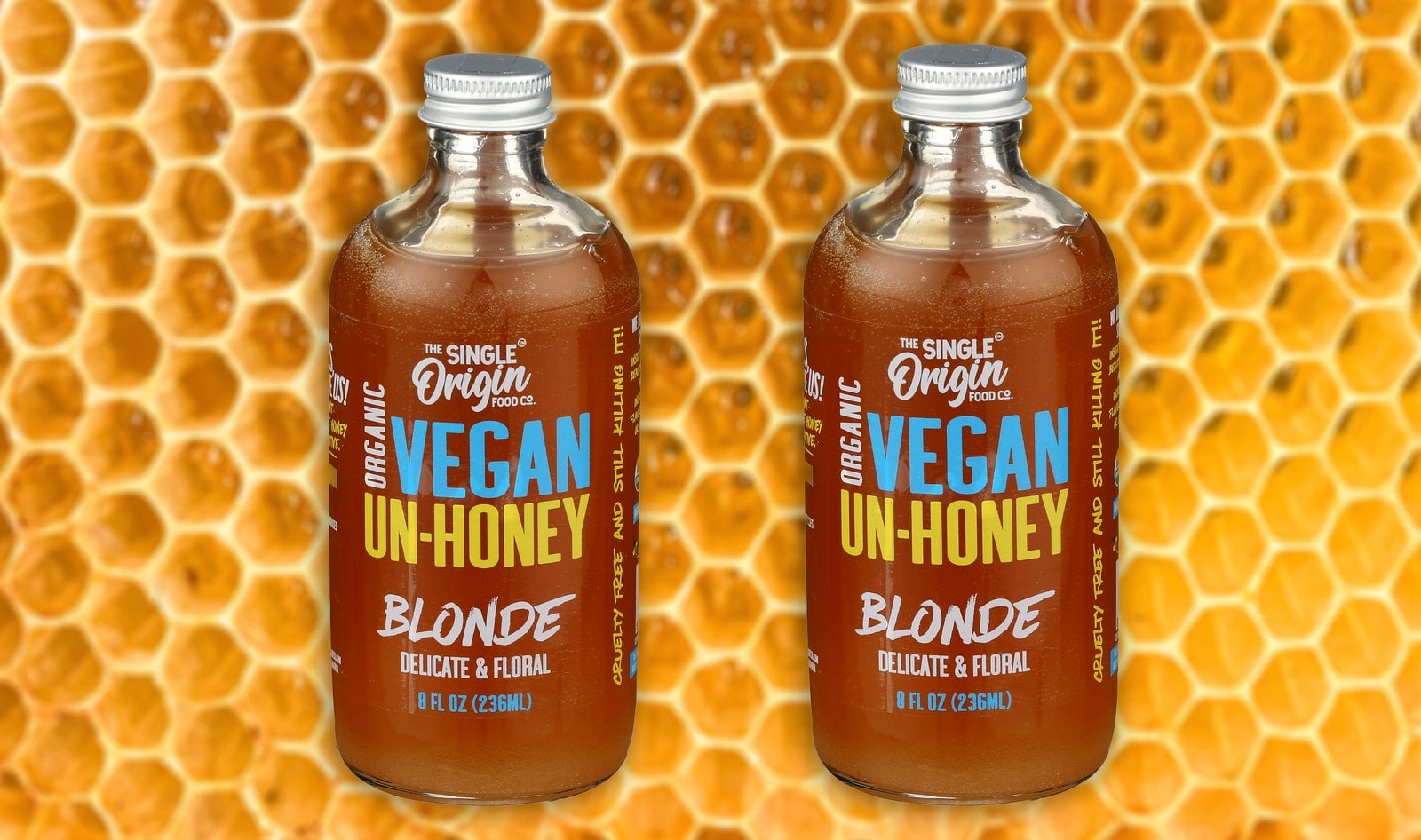 Source: Vegnews
What's the deal: Founded in 2015, Single Origin Food Co (Sofco) offers Vegan Un-Honey, a plant-based honey substitute made with natural ingredients and fortified with organic flower pollen, without disrupting the lives of honey bees. Sofco has recently secured $1.1M in seed funding.
Underlying trends: AgriTech, Sustainability, DTC
Read the full analysis here: Dive Deeper →
Get smarter in just
3 minutes
Your trend radar - innovative startups, emerging trends and business ideas you don't want to miss out. Sign-up and always be ahead.