Your daily trend radar - innovative startups, emerging trends and business ideas you don't want to miss out. Sign-up and always be ahead.
Intro
Good morning and welcome to the future 👋
AI as a patent holder? Bizarre, but true. Read the Snippets section below for more insight into this fascinating scenario.
Today's update is 352 words, 1.8 minutes
Snippets
🤖 AI as inventor: After many other countries declined it, South Africa has granted the world's first patent which names AI as the inventor. Is this the beginning of AI-induced patent trolling? Or will AI one day file for 'Mass extinction of the human species devices'? Dive Deeper →
✨ Inspirational: Beginning with a very limited tech knowledge base, these guys have built an AI unicorn in just six years. An amazing feat. Dive Deeper →
☕ Coffee bees: It's not only humans that work better with a shot or two of coffee. It seems caffeine helps bees to focus better and learn faster too. Dive Deeper →
Startup of the day
Next Gen Foods, Singapore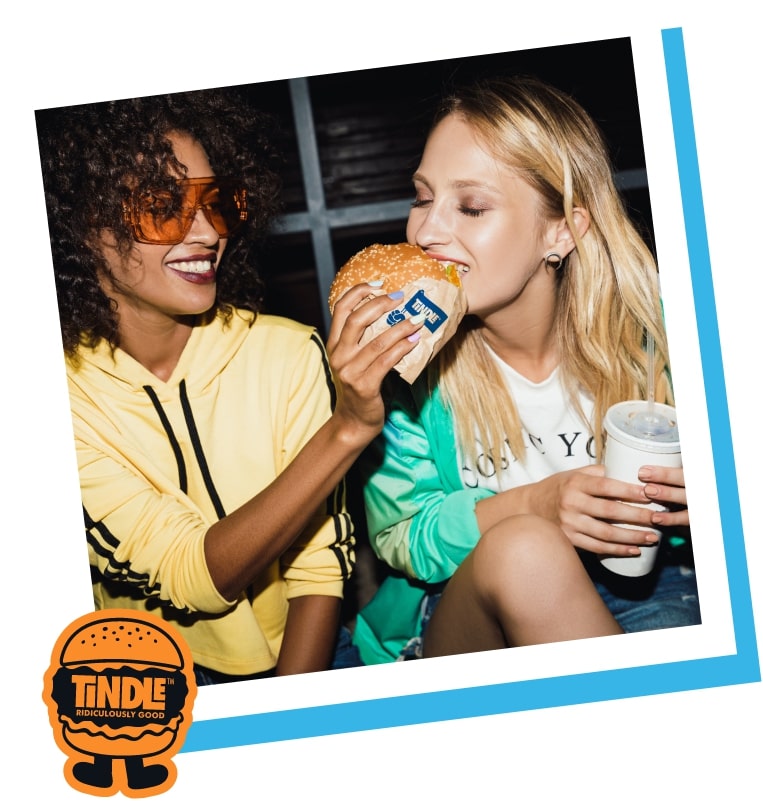 Source: NextGen
What's the deal: Launched in 2020, Next Gen Foods has developed a unique, natural plant-based food called TiNDLE™, which replicates the versatility and taste of real chicken.
Initially, with $10M, it raised the largest seed funding ever in the plant-based food industry, and now the round totals $30M.
Underlying trends: Plant-based Meat, FoodTech
Why it matters: According to statistics, the global plant-based protein market is expected to reach $23B by 2027, as people increasingly adopt veganism.
The startup claims to offer high-fiber, high-protein, low-carb, and naturally cholesterol-free products. With a lower saturated fat and sodium content than market alternatives, TiNDLE™ meets all the relevant nutritional guidelines.
Next Gen Foods already supplies more than 70 locations in Hong Kong, Singapore, and Macau. It is now beginning to penetrate the US market, collaborating with food services in different cities.
Our take: Large numbers of startups are developing innovative plant-based alternatives as the industry becomes a popular target for venture capitalists.
Next Gen Foods has marked its territory in Asia, but in the US it faces rivalry from companies like Panda Express, Beyond Meat, and Daring. It will have to find a meaningful way to not only expand its retail footprint but improve taste and texture as well.
Get smarter in just
3 minutes
Your trend radar - innovative startups, emerging trends and business ideas you don't want to miss out. Sign-up and always be ahead.