Your daily trend radar - innovative startups, emerging trends and business ideas you don't want to miss out. Sign-up and always be ahead.
Intro
Good morning and welcome to the future 👋
Stat of the Day: According to a new study, 38% of teleworkers regularly work from their bed. So, no reason to get up this morning!
Today's update is 360 words, 1.8 minutes
Snippets
₿ A modern day miner: He started at the age of 17, and today this 19-year-old earns $54,000 a year as a full-time bitcoin miner. He lives in a hydro-powered data center with 4,500 devices, all of which are used to mine bitcoin. Dive Deeper →
🚖 Driverless-cabs are here: Argo AI, the Ford and VW-backed autonomous vehicle technology business, has received a permit in California that will allow it to provide free rides in its self-driving vehicles. Dive Deeper →
🏅 Recycling Olympics: All the medals at the Tokyo Olympics are made from recycled obsolete electrical equipment donated by the Japanese people. Dive Deeper →
Startup of the day
Upflowy, Sydney (Australia)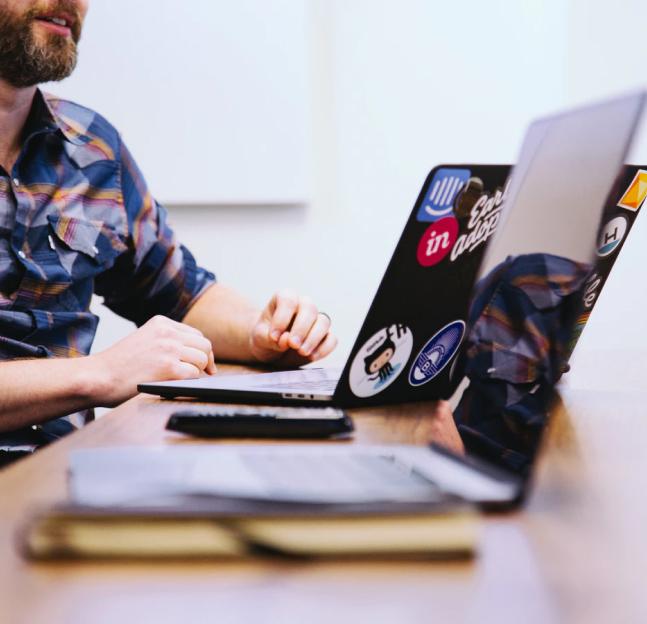 Source: Upflowy
What's the deal: Many companies battle with a high rate of signup drop-off, and don't really have a handle on the reasons for it.
It's a serious issue. The average signup drop rate is more than 60%, which means that half of the company's marketing budget is going down the drain.
Upflowy, a Sidney-based startup, offers a smart solution for all companies facing the problem of high signup drop-off.
Why does it matter: It's super annoying for customers that many websites require them to fill out long forms requesting detailed personal information even before granting access to content / services. This is one significant factor that can lead to a signup drop-off.
A high drop-off rate results in companies revamping their signup flow every couple of years, without any real understanding of the reason behind it.
Upflowy helps to optimize the signup process without the need for much technical knowledge.
It offers amazing and precise signup flow templates, and generates strategies to attract more leads and to convert more prospects into customers.
In addition, signup flows can be adapted and optimized on demand.
Our take: Upflowy offers a smooth signup process and also helps to generate more leads. Yet, there are already various companies in the market offering this service with more features at lower prices.
Nevertheless, Upflowy's UI seems to be way simpler than the competition, which could bring valuable growth momentum.
Get smarter in just
3 minutes
Your trend radar - innovative startups, emerging trends and business ideas you don't want to miss out. Sign-up and always be ahead.