Your daily trend radar - innovative startups, emerging trends and business ideas you don't want to miss out. Sign-up and always be ahead.
Intro
Good morning and welcome to the future 👋
It's the stuff of science fiction: Robots on the street that look and move just like human beings. One of today's snippets explains how this fantasy has moved a big step closer to reality…
Today's update is 322 words, 1.6 minutes
Snippets
🛩️ Electric air cargo: In its quest for 'zero-emission logistics', DHL Express is partnering with Eviation, an all-electric aircraft builder, to create the world's first electric air cargo network. The courier giant has ordered twelve 'Alice' planes from the Seattle-based manufacturer, to be delivered by 2024. Dive Deeper →
🦿 Robots in walking humanoid form: Since the emergence of robotics, we have all imagined walking talking robots that look like us! Now this concept is much closer, as a self-balancing, two-legged robot made at the Oregon State University recently completed an unassisted 5 km run. Dive Deeper →
😶 Sitting is bad for performance: Who would have guessed…?! According to a new study, workers who were forced to sit for extended periods of time during the COVID-19 pandemic reported a downturn in job performance. Dive Deeper →
Startup of the day
ClayStack, Singapore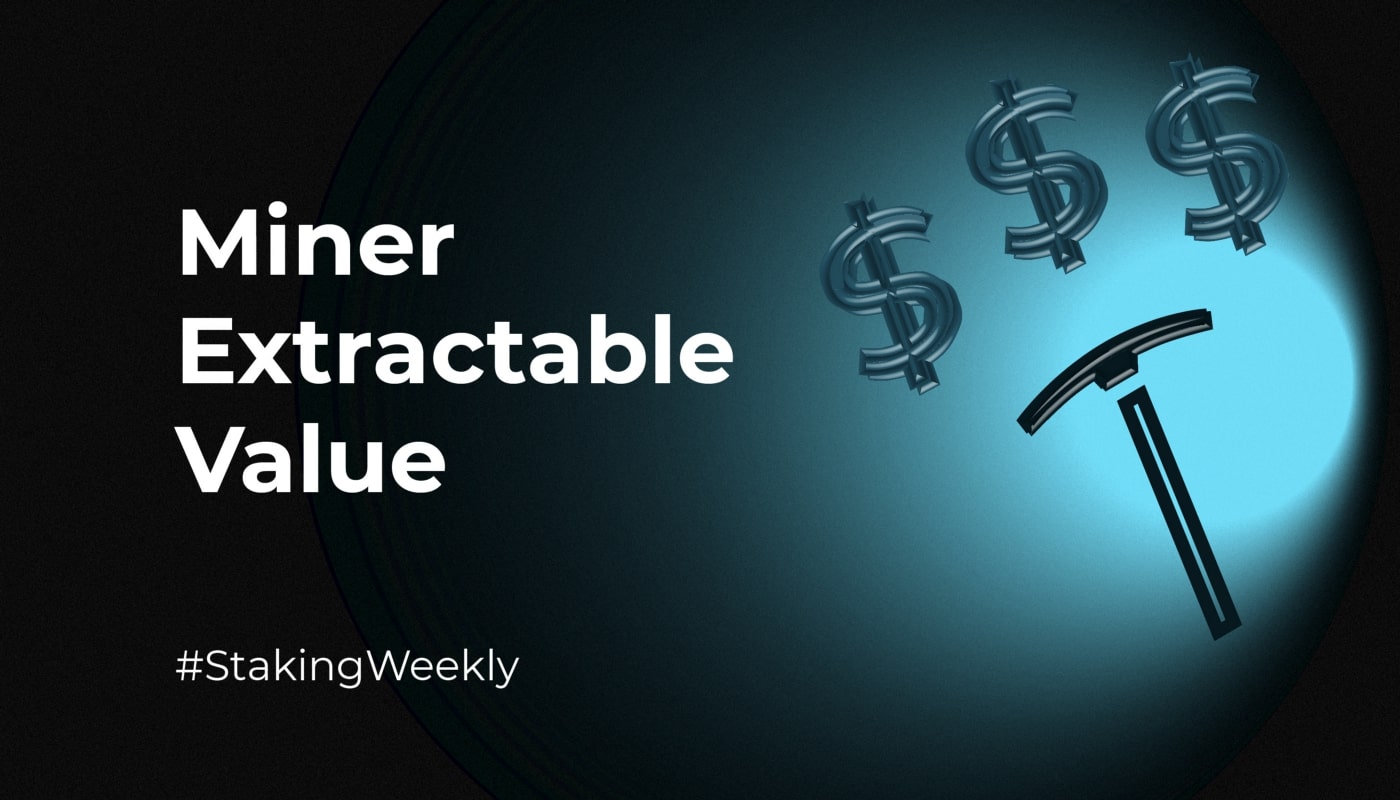 Source: ClayStack
What's the deal: Founded in 2020, ClayStack is the next-generation blockchain-agnostic staking protocol that enables users to stake their digital assets without any lockup period restriction.
The platform has raised a total of $5.2M in one seed funding round to further its work on liquid staking protocols.
Underlying trends: Blockchain, Liquidity Staking, Digital assets
Why it matters: Traditional staking requires a lockup period that causes illiquidity. Various stakeholders in the DeFi ecosystem have been trying to solve this pain point with liquid stacking.
ClayStack enables users to stake cryptocurrencies without the liquidity lockup. Users can deposit their digital assets in the company's smart contract in return for an equivalent liquid derivative token that remains transferable and fungible, and earns them reward on a daily basis too.
Our take: With the increasing popularity and interest in digital assets, ClayStack has made a successful start. The company has built its core team and is continuing to expand. Lead investors include industry leaders, such as CoinFund and ParaFi Capital.
Get smarter in just
3 minutes
Your trend radar - innovative startups, emerging trends and business ideas you don't want to miss out. Sign-up and always be ahead.