Your daily trend radar - innovative startups, emerging trends and business ideas you don't want to miss out. Sign-up and always be ahead.
Intro
Good morning and welcome to the future 👋
Welcome back! Remember, we are on a reduced schedule right now, Tuesdays and Thursdays.
Today's update is 354 words, 1.8 minutes
Snippets
✏️ AI tool: Do you lack talent in drawing? Don't worry. Google's most recent A.I. is a sketching tool that turns your scribbles and doodles into beautiful, symmetrical icons and ClipArt that you can download. Try it out here →
✨ Inspiration: Online video editing SaaS Veed.io has successfully bootstrapped; the company blog gives great insight into how they pulled it off. In this article, they describe how they went from 0 to 50k users with no marketing budget. Dive Deeper →
🤑 $2 million for a video game: With the market for childhood memorabilia remaining strong, the record for most costly video game has been broken several times in the last year. According to the collectibles website Rally, an unidentified customer has paid $2 million for a never-opened edition of Super Mario Bros. Dive Deeper →
Startup of the day
Cyberdontics, California (USA)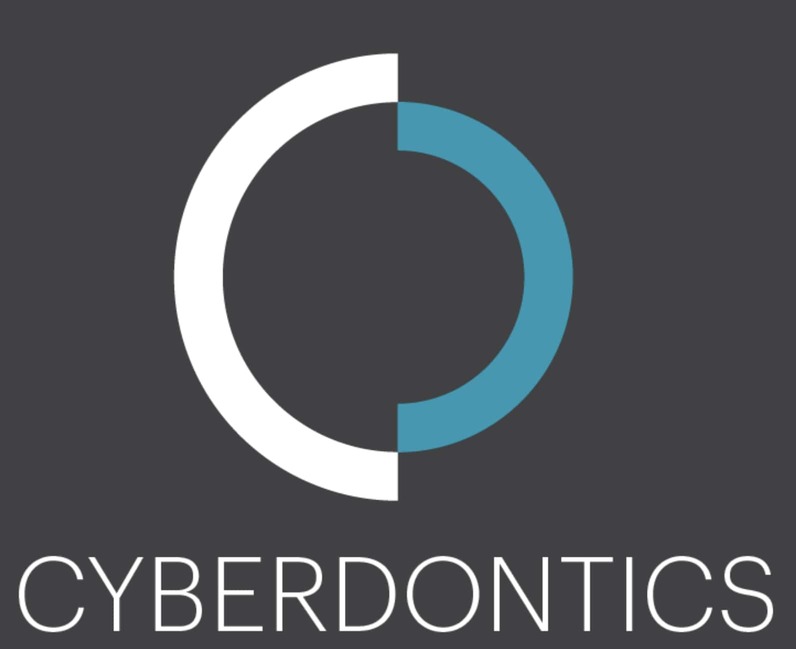 Source: Cyberdontics
What's the deal: Founded in 2017, Cyberdontics aims to automate dentistry by creating robots that provide superior restorations for crowns and fillings in less time and at lower cost than traditional dental treatment.
Cyberdontics has raised $8.3M in funding over 5 Seed rounds.
Underlying trends: Dental, Healthcare, Robotics, AI
Cyberdontics enables dentists to identify, remove and repair tooth decay with greater precision than human hands and senses.
The company's robots are programmed to perform a diverse range of oral surgeries, beginning with time-consuming and expensive dental procedures like crowns and fillings.
Why it matters: Proper dental care is very important and, when carried out effectively, can prevent more serious problems arising in the future. However, it can be hard to find cost-efficient and effective dental care.
Our take: Who like visiting the dentist? Cyberdontics' smart drill technology cuts the time a patient spends under the drill in half, from over an hour to only a few minutes.
But, still under development and not yet cleared by FDA, the company is likely to face tough competition from FDA-approved competitors like Yomi by Neocis.
Get smarter in just
3 minutes
Your trend radar - innovative startups, emerging trends and business ideas you don't want to miss out. Sign-up and always be ahead.