Your daily trend radar - innovative startups, emerging trends and business ideas you don't want to miss out. Sign-up and always be ahead.
Intro
Good morning and welcome to the future 👋
Another short break from our holiday to bring you the latest news, including a fascinating snippet on emission-free air cooling (which would be very welcome right now!).
Today's update is 400 words, 2 minutes
Snippets
🥇 TikTok takes the top spot from Facebook: Back in the day, we used to follow song charts. These days, app charts are all the rage. In a 2020 global review of social media apps, TikTok, a Chinese video-sharing app, achieved the number one spot with the highest number of downloads. Dive Deeper →
😎 Carbon-free air conditioning: Hot summers are here to stay. For millennia, from Ancient Egypt to the Persian Empire, a clever method of collecting the air kept people cool. Now 'wind catchers' could help us once more in our quest for emission-free cooling. Dive Deeper →
₿ Massive crypto hack: Crypto continues to be a risky business. On Tuesday, Poly Network, a cryptocurrency exchange platform that includes bitcoin, was hacked, resulting in a $611 million loss. The attack is believed to be the largest fraud in 'decentralized finance' (DeFi) history. Dive Deeper →
📈 BioNTech's 0.5% shot: The entire German economy grew by a meager 0.6% in 2019. On Tuesday, an expert predicted that German startup BioNTech's game-changing COVID-19 vaccine could boost economic growth in Europe's largest economy by up to 0.5% this year. Dive Deeper →
Startup of the day
Sugar, California (USA)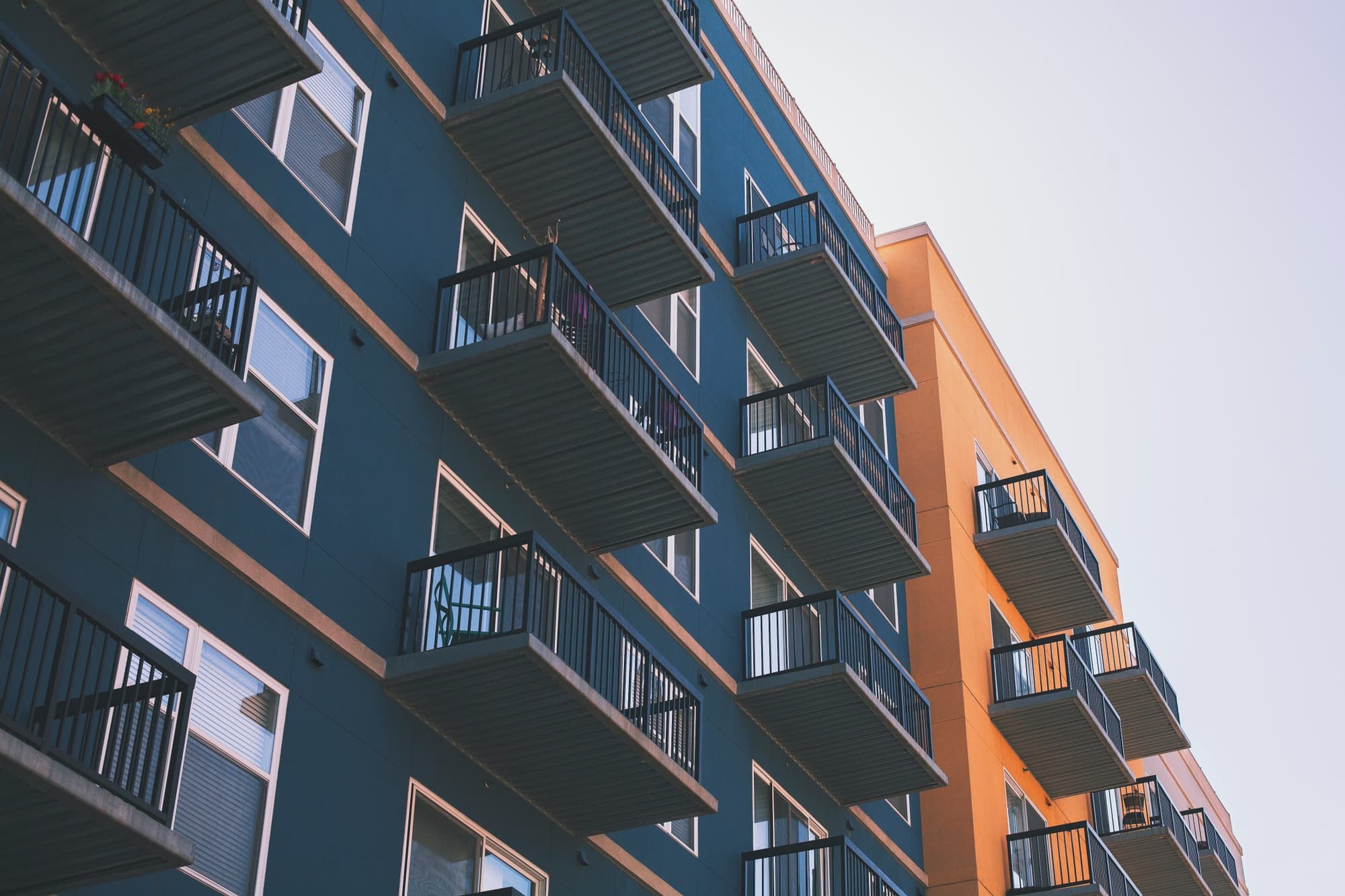 Source: sugarliving
What's the deal: Founded in early 2020, Sugar is a communication software for residents of buildings and apartments, enabling them to engage with and reach out to their residential community in a safe and efficient way.
The product was designed together with property management companies to ensure it includes all the most relevant features.
Sugar has been able to secure $1.5M in its seed funding round.
Underlying trends: Prop-Tech, local social media
Why it matters: During the surge of the pandemic, communities around the globe went into quarantine and lockdown. People living in the same buildings and apartments were unable to reach out to each other for support or assistance.
Sugar enables residential communities to seek out others for help, make payments, submit maintenance requests etc. Custom features can be selected for individual properties to optimize the experience.
Our take: The application is an innovative startup designed to assist residential communities during the pandemic.
But, we are not convinced that demand for Sugar will continue once the pandemic is over and people are able to resume normal daily activities and face-to-face interaction.
Get smarter in just
3 minutes
Your trend radar - innovative startups, emerging trends and business ideas you don't want to miss out. Sign-up and always be ahead.