Your daily trend radar - innovative startups, emerging trends and business ideas you don't want to miss out. Sign-up and always be ahead.
Intro
Good morning and welcome to the future 👋
A healthy diet in space? Not easy, but astronauts will be delighted to hear that the way is being paved for fresh vegetables in orbit, as scientists discover that a particular type of lettuce can be safely grown on the ISS (see Snippets).
Today's update is 443 words, 2.2 minutes
Snippets
🥗 Space salad: In space, it's not easy to eat a balanced diet that includes fresh vegetables, yet veggies are essential to keep astronauts fit and healthy. One challenge is actually growing them safely while in orbit. It seems that one man's lettuce may hold the key. Dive Deeper →
💬 Telegram vaccinations: You don't want to get vaccinated, yet you still want the benefits that vaccinated people enjoy? No problem. On popular messenger app Telegram, channels with hundreds of thousands of members are more than happy to sell you a counterfeit vaccination certificate for a hundred dollars. Dive Deeper →
👗 Get dressed! With livestreaming marketing growing in popularity over the past two years, the Chinese Ministry of Commerce has drafted some guidelines designed to strengthen its oversight of the sector. Livestreamers should speak Mandarin, and their overall image should reflect the characteristics of the product they are selling. Dive Deeper →
🚨 Hack confirmed: Following rumors of a data breach over the weekend (as reported on Tuesday), T-Mobile has now confirmed the theft of the personal information of millions of current and past customers. Dive Deeper →
Startup of the day
Kudo Money, India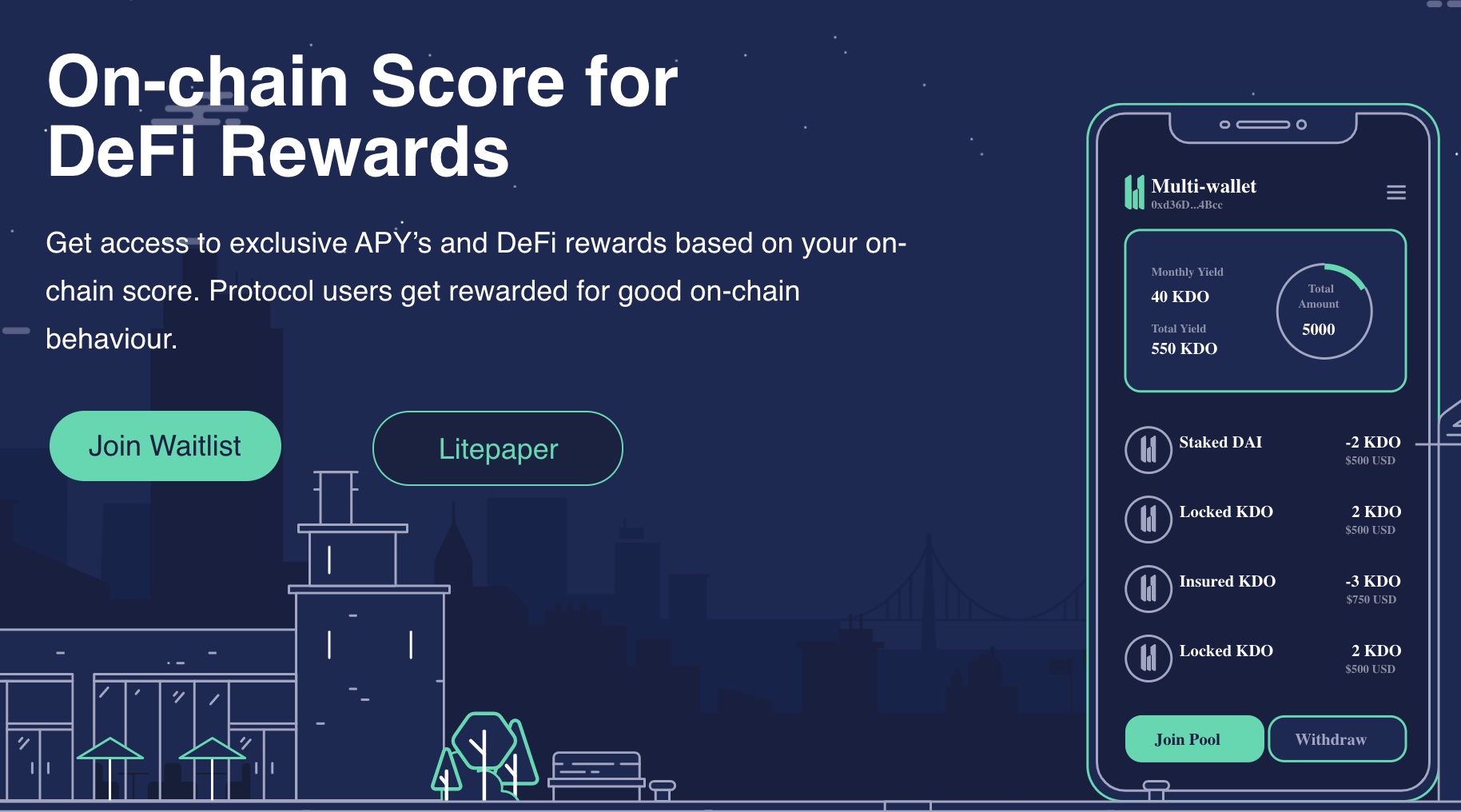 Source: Kudo Money
What's the deal: Launched in April 2021, Kudo Money is a lending platform designed to help investors and institutions to increase efficiency, and to offer liquidity for trading, hedging, and working capital needs.
Funding: $1.9M in seed funding
Why it matters: The DeFi industry is on the rack due to a lack of commercial lending — something that drives the wheels of the economy.
Various projects and businesses are being crippled by a shortage of available funds. Kudo Money offers a platform for organizations and investors to receive loans by putting up their own native tokens or NFTs as collateral.
This is beneficial for Blockchain startups who don't need to sell tokens, but can take Bitquity Loan for business development.
Kudo's Treasury Lending, along with its interest and benchmark feature, addresses various pain points in the industry for both borrowers and lenders.
Moreover, its open money market feature allows users to post any asset as collateral to borrow any supported asset for automatic yield earning.
Our take: The crypto industry is no stranger to hype and hyperbole, and DeFi is another corner of the crypto world that's grabbing attention. Kudo is one of the more promising projects making their way into the DeFi space.
But, the industry is crammed with established entities like Aave, Celsius Network, and many more. It will be some time before Kudo can really get the ball rolling.
Get smarter in just
3 minutes
Your trend radar - innovative startups, emerging trends and business ideas you don't want to miss out. Sign-up and always be ahead.