Your daily trend radar - innovative startups, emerging trends and business ideas you don't want to miss out. Sign-up and always be ahead.
Intro
Good morning and welcome to the future 👋
When it comes to scams, we thought nothing could shock us. Today though, we report on a particularly mean scam, which tugs at the heartstrings and then takes advantage of the victim's willingness to help those in need. How low will fraudsters go…?
Today's update is 355 words, 1.8 minute
Snippets
⚰️ Facebook's metaverse dead on arrival? Despite all the hype about Facebook's metaverse, not everyone is convinced. This Intelligencer commentator explains his skepticism and why he doubts that Mark Zuckerberg will achieve 'scientific god' status. NY Mag →
📈 A guide to 'customer success': Startup CEOs know that building a strong customer base is key. But how? This useful resource explains the concept of 'customer success', why you should invest in it, and, of course, how. PS: You don't need to sign-up with your email, just scroll down to find the individual chapters. Arrows →
🏠 The Clubhouse story: Clubhouse, which enables users to find and listen to conversation 'rooms', has been on a roller-coaster ride over the past 18 months, with peaks and troughs in demand, new feature launches, and stiff competition. It's a fascinating story. CNBC →
₿ Mainstream cryptocurrency? Reddit wants to improve user interaction through cryptocurrency initiatives, including the conversion of karma points into Ethereum-based tokens. It could result in up to 500 million new crypto users. With other social media platforms making similar moves, crypto's mainstream adoption looks closer. Coin Telegraph →
1-Big Thing
Sinister hostage scam on Instagram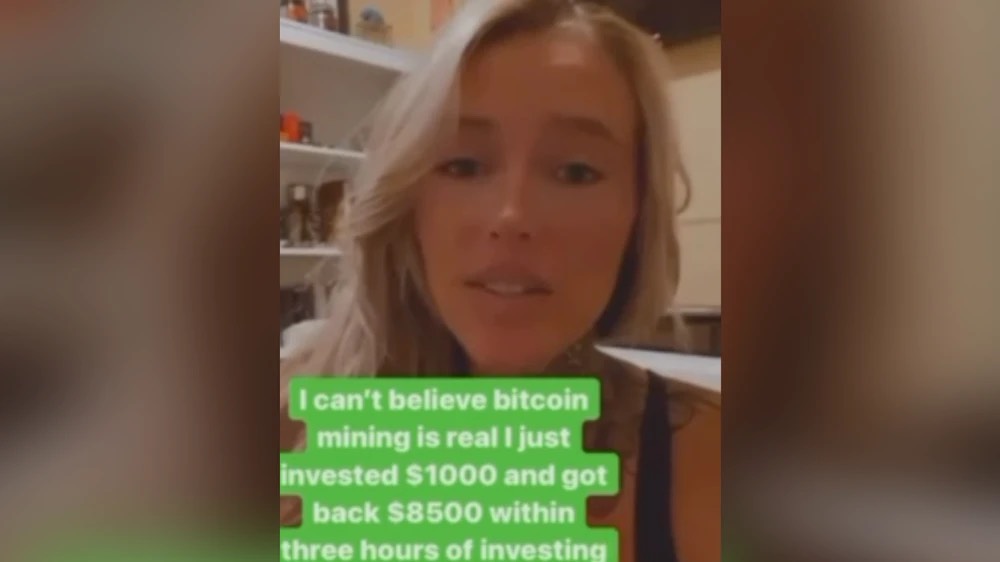 Source: Motherboard
"I am going to kill myself, please you stole everything from me. Please give me my Instagram back please," a victim said in response to a hacker who had taken over her account.
What's the deal: A new sort of Instagram scam is sweeping the platform.
Hackers get access to Instagram accounts through "social engineering," a deception method involving friends and relatives.
If you want your account back, you must follow the hackers' instructions.
An imposter grabbed $3K from one victim's account and kept it 'hostage' until she agreed to promote a get-rich-quick scheme.
Why it's Important: Scams on Instagram are nothing new. This one, on the other hand, is double nefarious.
Our advice: Be cautious when 'old pals' call and double-check that it's actually them before revealing any personal information.
Quote of the Day
Action is the foundational key to all success.
Picasso
Get smarter in just
3 minutes
Your trend radar - innovative startups, emerging trends and business ideas you don't want to miss out. Sign-up and always be ahead.